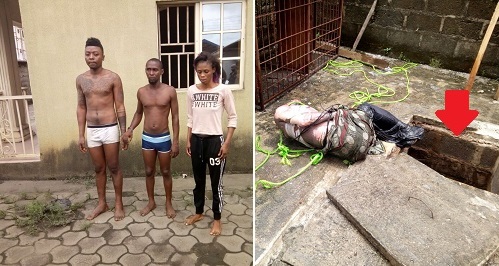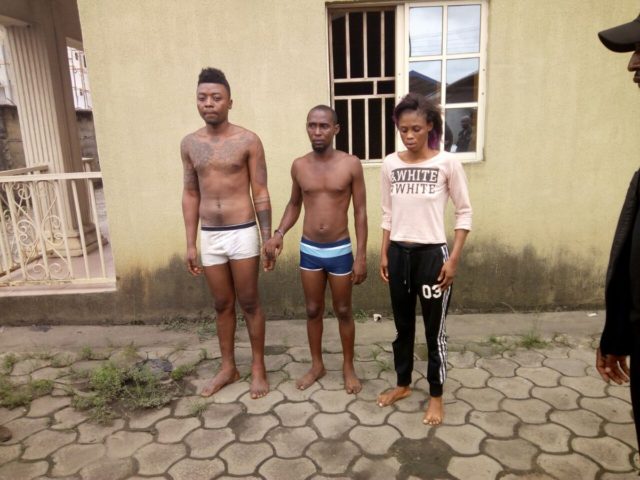 A trendy news of a Jumia delivery man who was allegedly murdered by 3 suspects after he went to deliver some items.
The items he went to deliver are 2 iPhones and a motorbike. It was said, the Delivery man went missing on Saturday.. and Investigations were begun.
His body was recovered from a septic tank, and 3 suspects are already in custody for the alleged murder of the Delivery man. The police, apparently, acted on a tip-off from neighbors who suspected foul play within the compound.