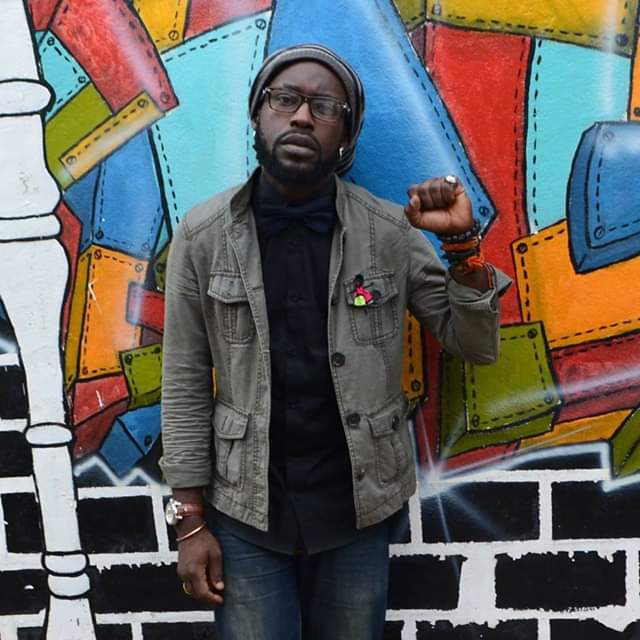 One of the bedrocks of modern day showbiz said some words 2 years ago that are still applicable to our industry of today.
So we decided to spread some light on it.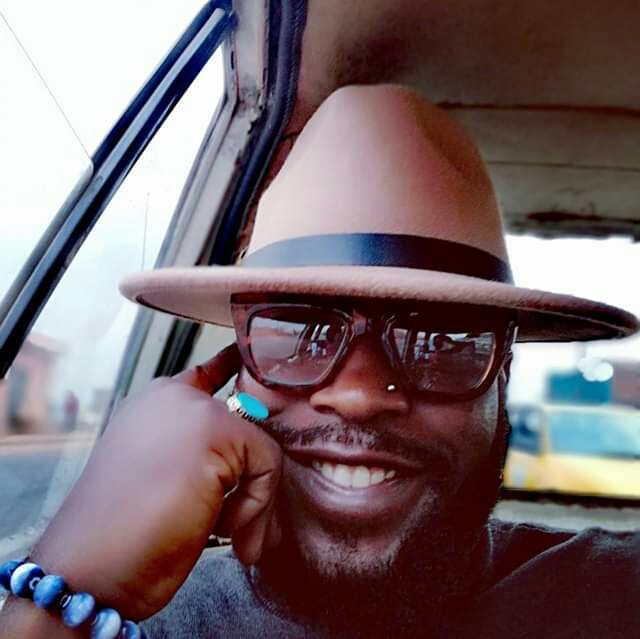 #POWER to the #TRUTH
#ARTISTS
Please focus on first giving us good music. The video wouldn't save you. If the track is wack we aint gonna be fooled by the borrowed car the make up and the lights. It doesn't matter who shot it. So Nkeng Stephens wouldn't save ur weak song. We too smart for that.
And please… all those articles about how dope your track is… we know your blogger buddy wrote it. Chill with the scamming. Show some respect. We aint dumb!
Abeg one last thing… get a fu*÷×# Contract. "I am signed. .. they want to work with me…" Shut up! Get a contract written signed and legalised. Get a lawyer to look into that before u sign. Once u hear apartment fo molyko , salary and red shoes from dubai u loss sense. Wise up!
(INSTAGRAM @Titovalery )
#MANAGERS.
EVEN when ur his/her #cousin/ #boyfriend/ #girlfriend/ #childhoodfriend please… first build a healthy relationship with those who promote the music. The #corporate, the #media the #fans. You work for your artist …he/she pays you. Respect that. We #don't need to see you nor #know who #you are. Snipers move in silence. You don't see Wizkids manager in his videos nor on tv shows… you know tiwa savages' manager? Here they want threaten shine pass their own artist. No fam! Show me contract. Go out there and get deal for your artist instead of trying to match his/her swagg. I don tire wouna. Quit trying to get a peice of the fame. YOU ARE NOT YOUR ARTISTS HYPE MAN. You dont have to be on stage goddamit! Smh…
Follow on instagram @Titovalery
#RADIO & #TV hosts
You aren't the guest on your own show. Let the #artists #speak for God's sake. And ..no you don't have to be in EVERY music video. We still dont recognise you. Start by doing some research on the music. Teach the listeners something they don't know. Yall making these bloggers look smarter than you. DONT MAKE ME COME BACK. Im too old for this shit!
And yeah … stand up for something and create your own style. You cant be a #copy cat for ever . Common now!
#Twitter (@Titoval & @Waka_Radio_)
#BLOGGERS
YOOOO!
WOUNA THREE MUCH… we got like what… 67 blogs in buea only? Ok. Its good for the culture. .. but can you just re read your articles before posting them… I mean… Grammar no be by force nah? If e pass u keep it real: write in broken pidjin…
Ehem… verify ya info before u post abeg… the race for the exclusive news is ridiculous… coz someone somewhere knows the truth and will discredit your hustle. And be regular abi… we can't read you once every three months and ur blog says "camer celebrity news…" tchai! … we need you for the entertainment industry to move from quantity to quality.
#ENTREPRENEURS
… Hmmm…
The way this word has been raped… in short.
wolves dont bark. They bite. Period.
#MAKEUP ARTISTS
Wouna plenty oh… but some of you are really amazing.
…The word artist isn't attached for fancy sake. Na art.
#FACEBOOKWARRIORS…
… 1 MILLION LIKES WOULD'NT bring a #LIFE BACK.
#Truthseason.
Tito Valery INSTAGRAM @Titovalery
CAPRICORNSKEEPIT100%
What do you think about this words??
Let's us know in the comment section below