Let's admit it: most of us are obsessed with celebrity pregnancy photos. Every woman is stunning during her pregnancy, but these celebs really know how to show off their bump and pregnancy glow for the us to admire! 2018 is a very productive year for celeb baby arrivals; here, some of the stars we have on Bumpwatch.
Here are four Cameroonian celebrities that looked hotter even when pregnant. Look at them, get inspired, and start making babies!
1. Tatapong Bayala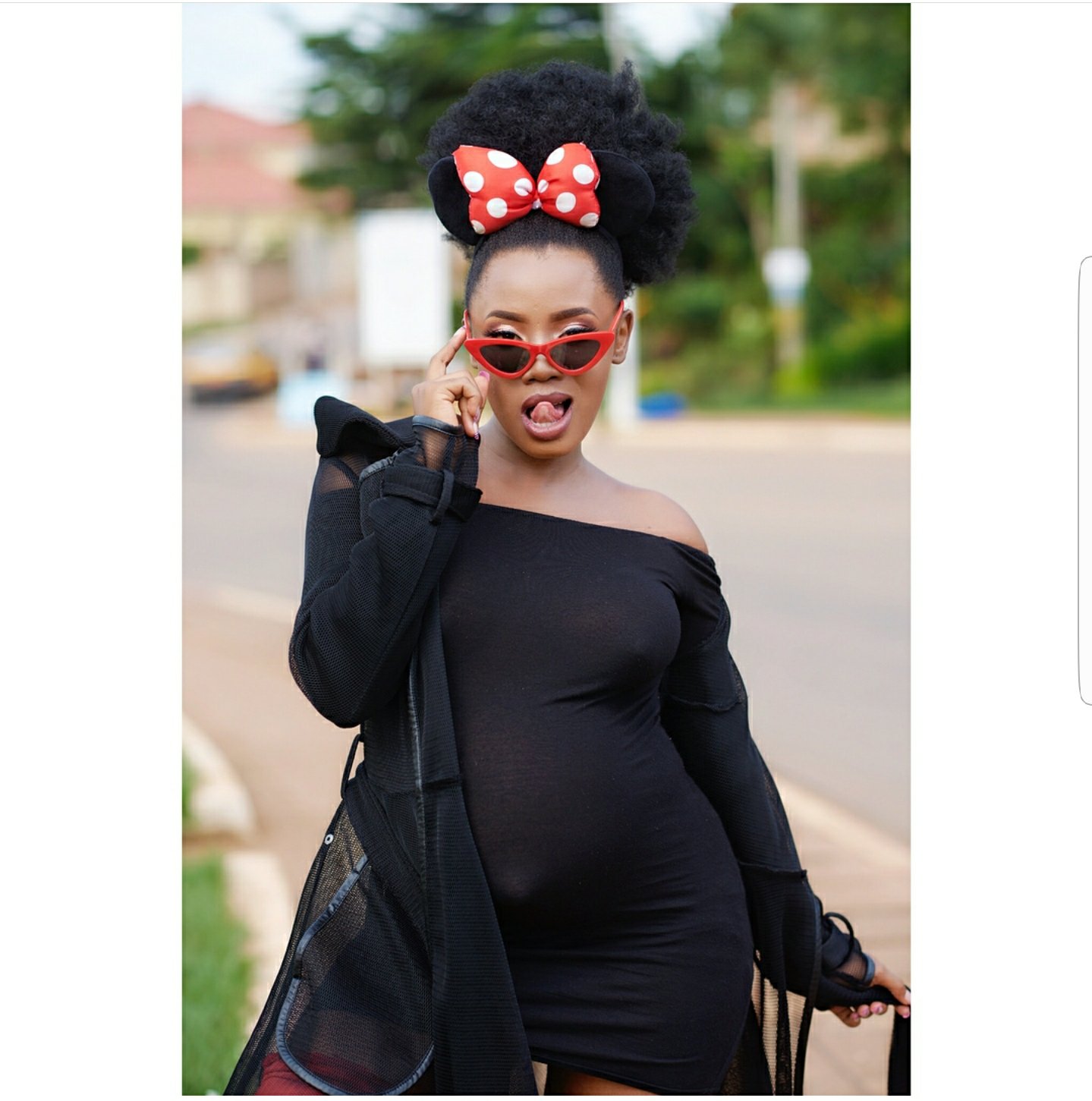 Tatapong Bayela is a Professional Music Video Director and Video vixen. She is one of the first Ever female Cameroonian Muisc Video.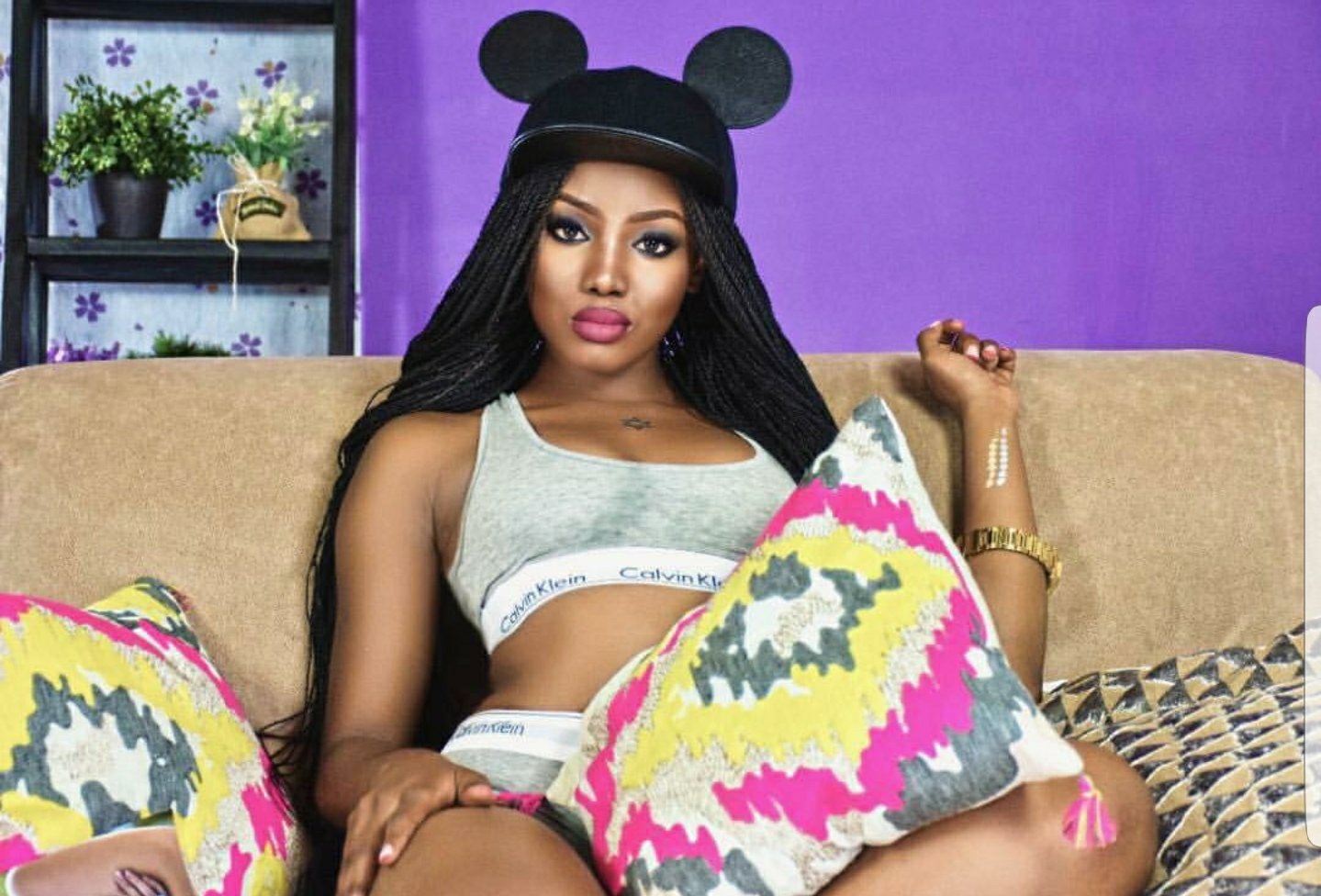 Director known for directing Videos for Gasha and Coco Argentee. She is also a vixen who has starred and affiliated with NewBell music. I'm sure you may have seen her in most of Jovi's Videos.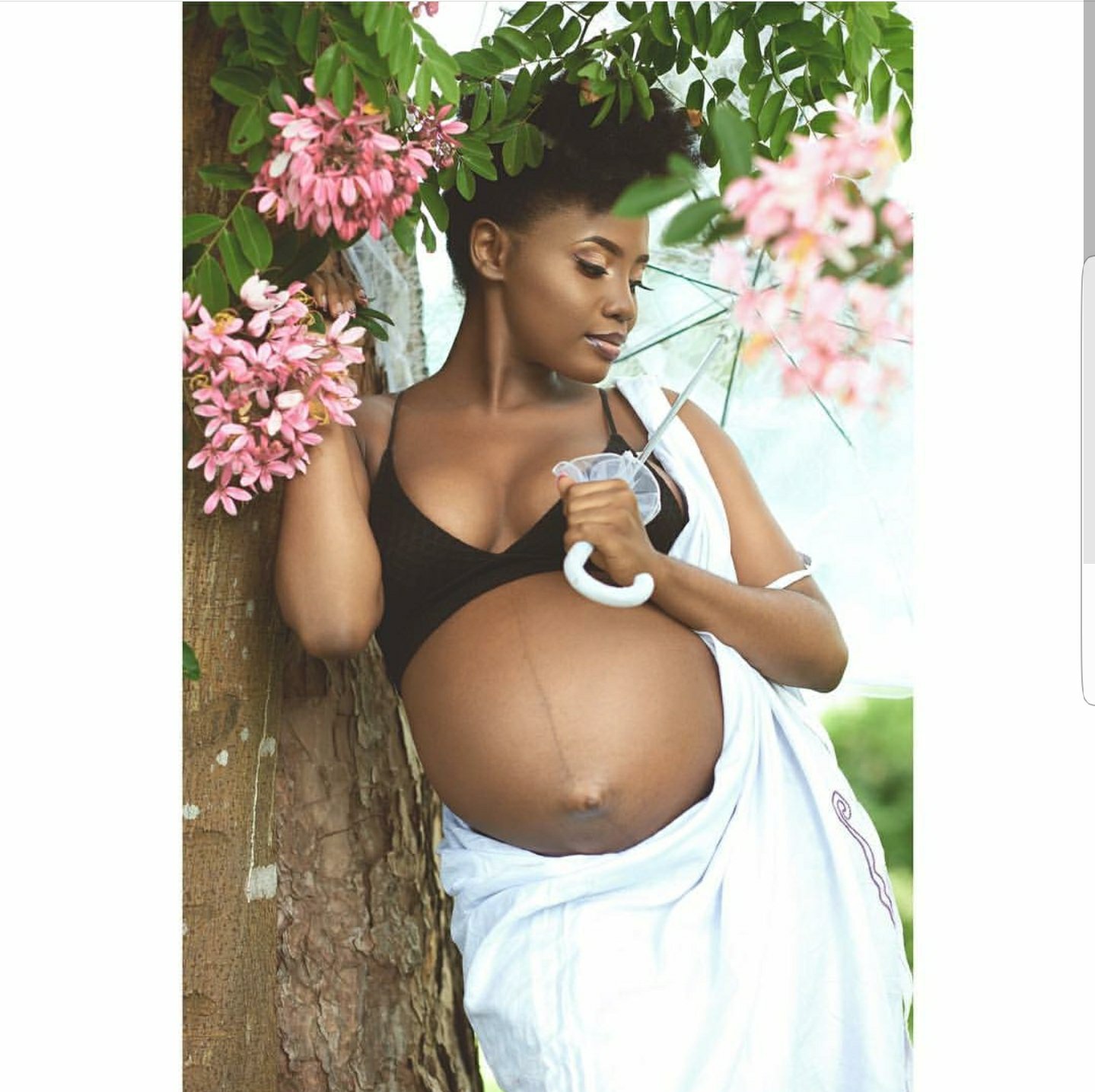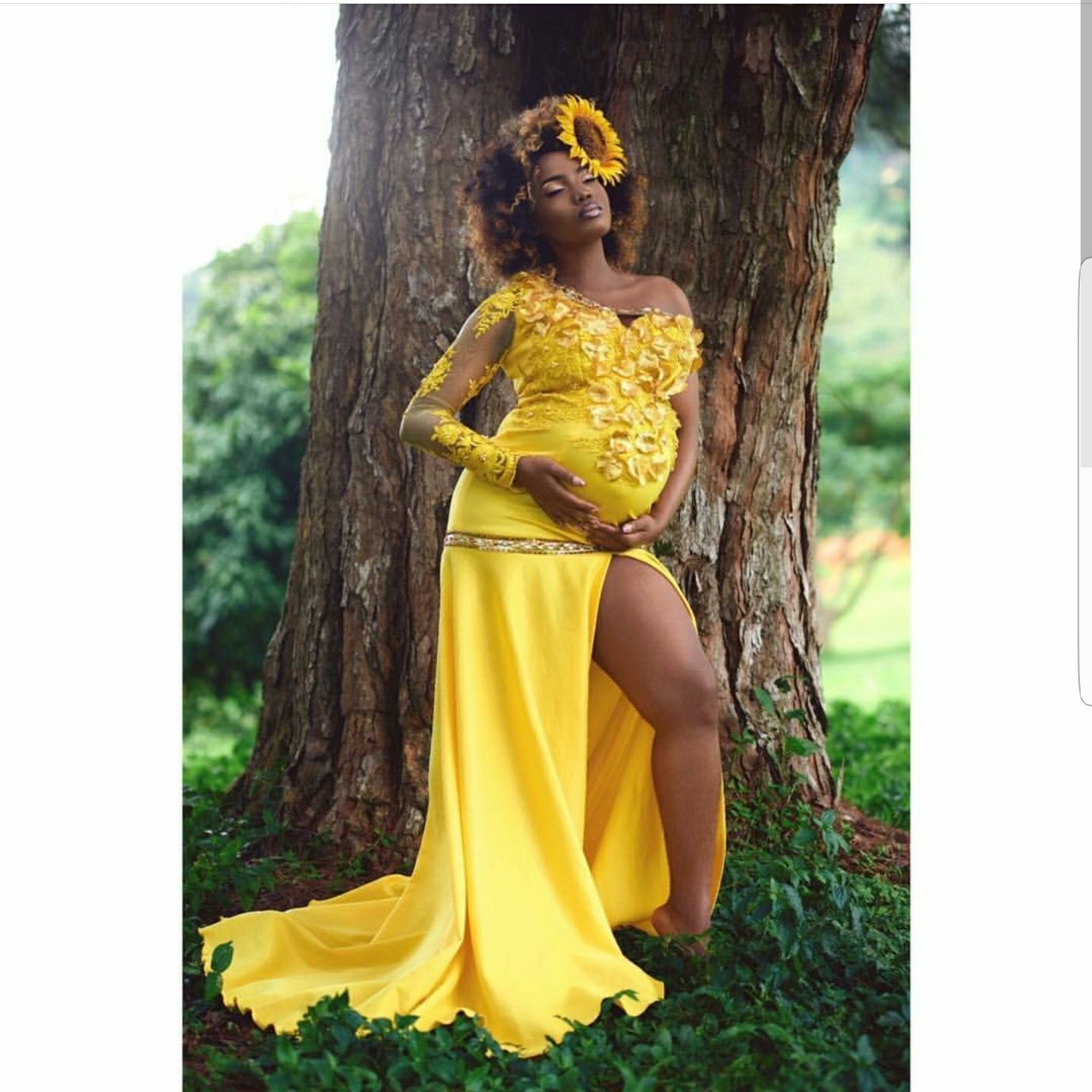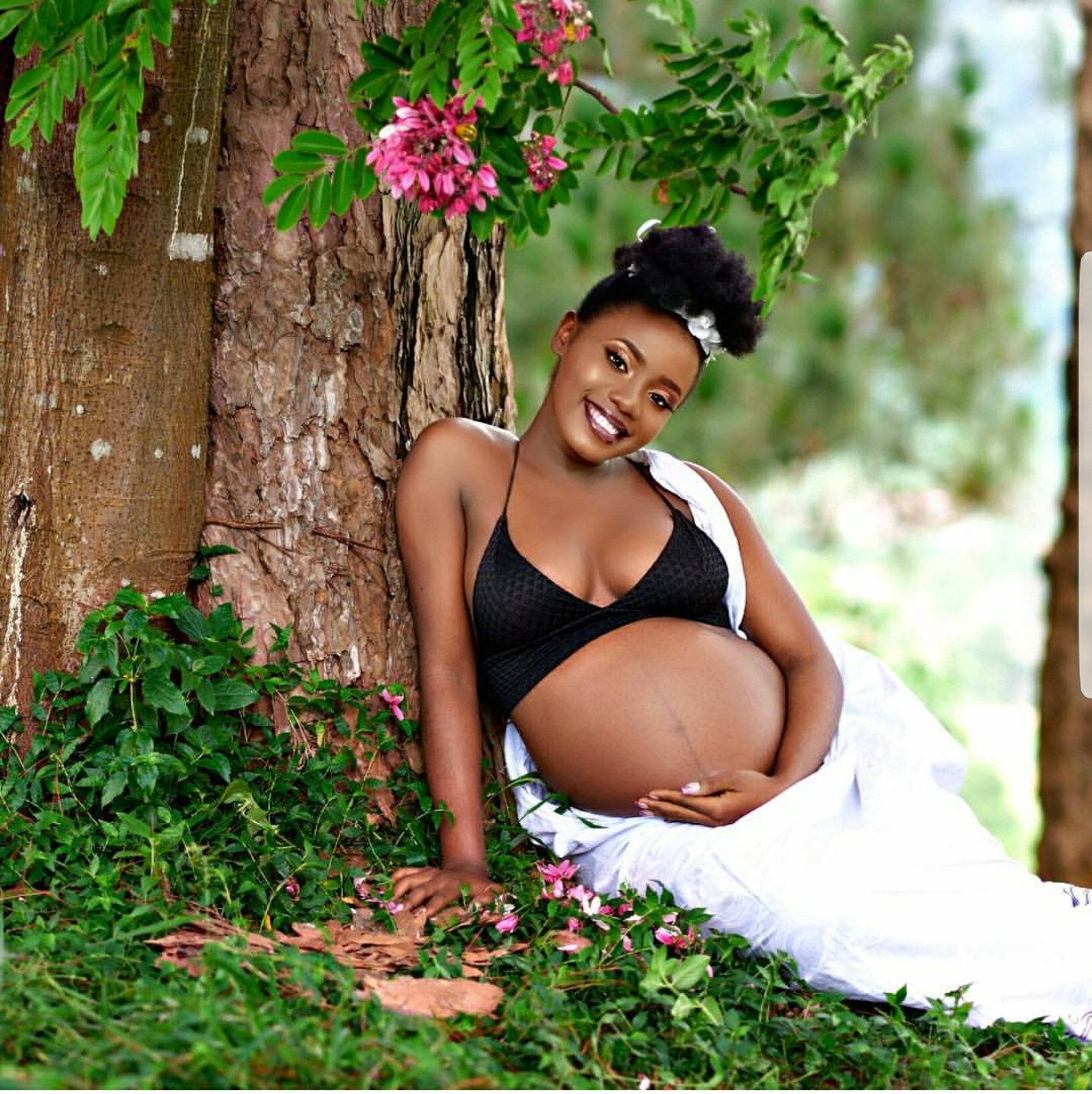 2. Briana Lesley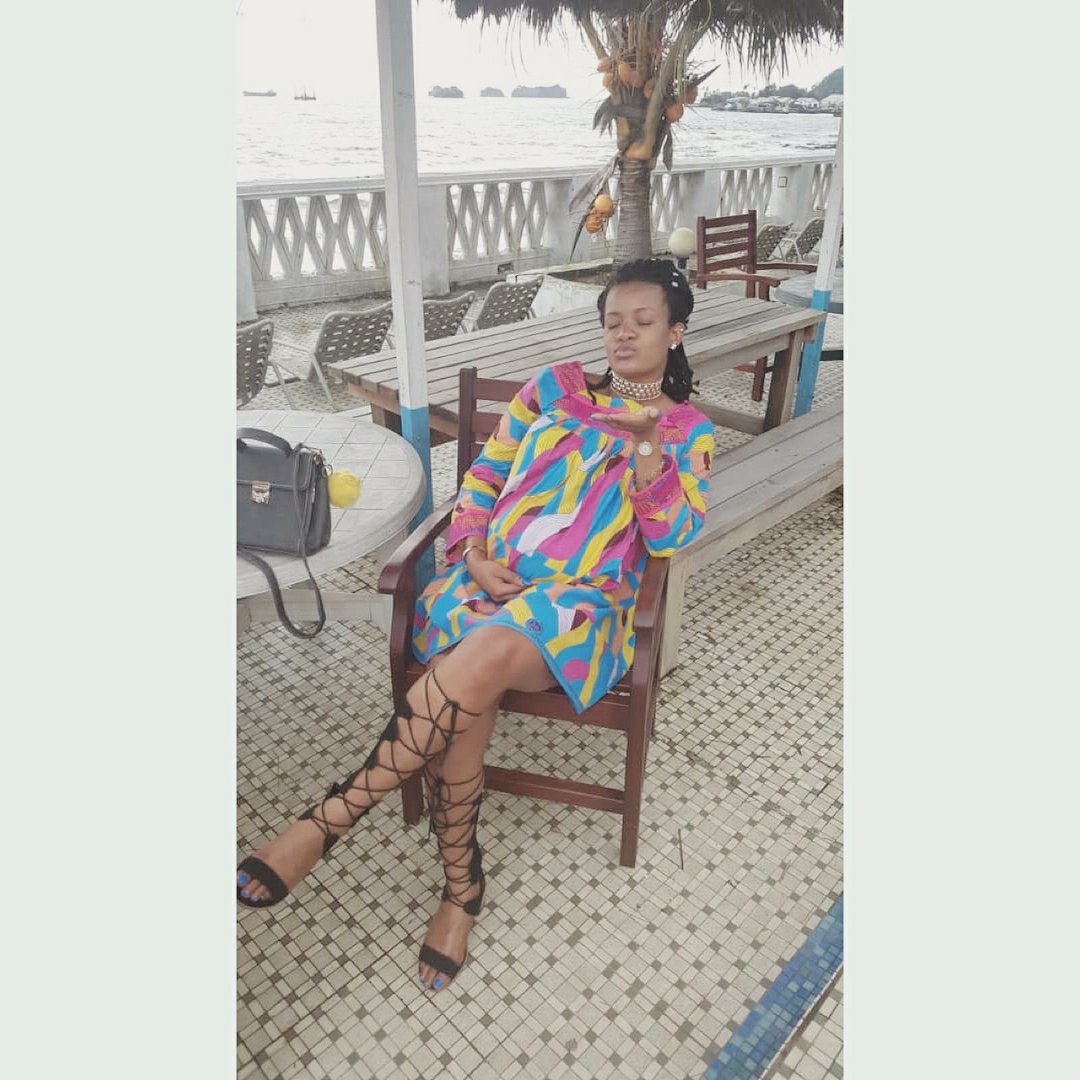 Briana Lesley is Singing Rookie and one of the hottest (arguably) music video Vixen we have around. She has featured in Locko's Video, Fabregas etc. This curvaceous beauty has caught the eyes of top music video directors in the country. No wonder Soccer Star Clinton Njei couldnt wait longer to make her his baby mama.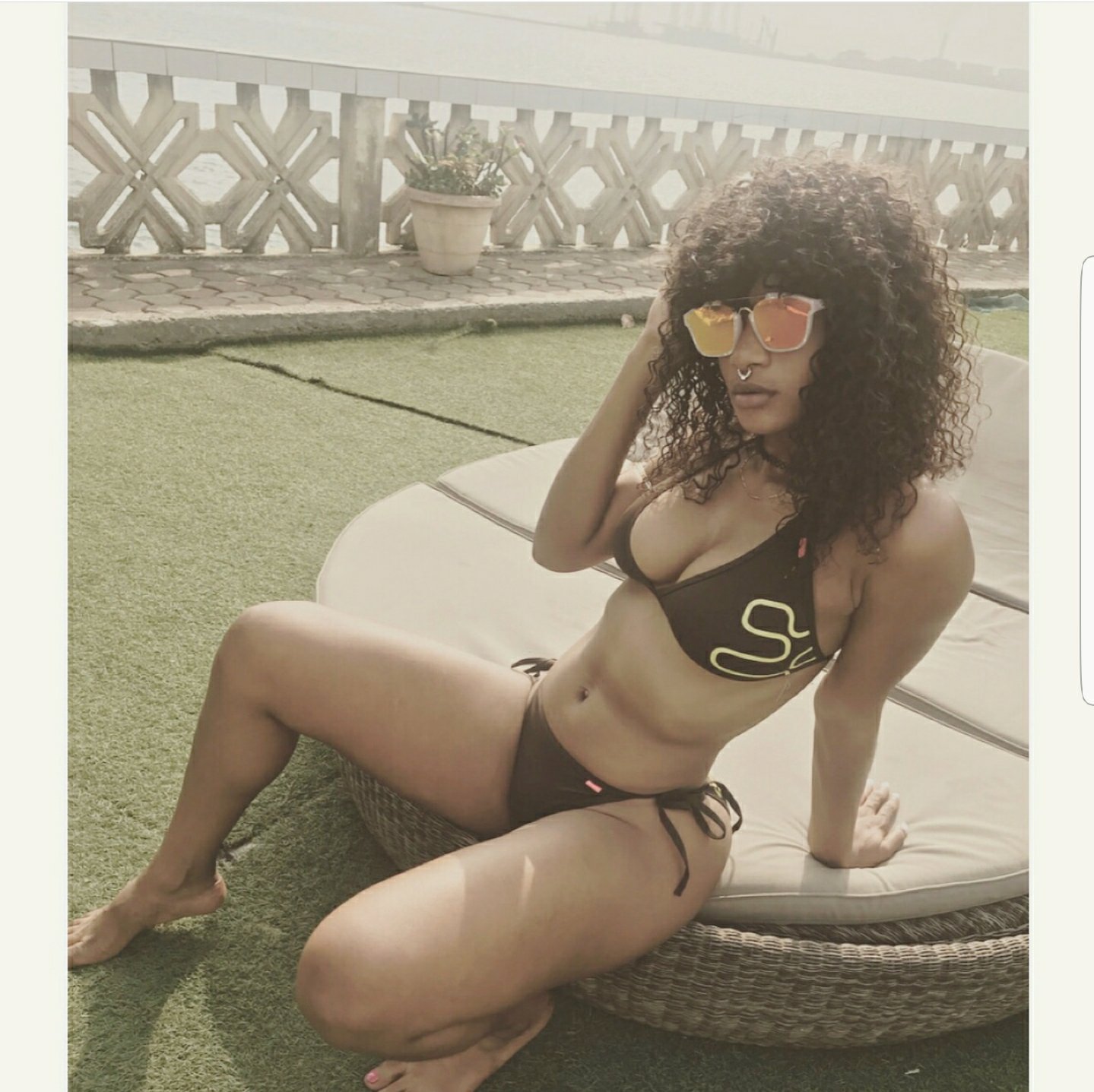 As a singer she has two songs/video out that and we do hope for a huge comeback after she delivers.
More of her pregancy photos below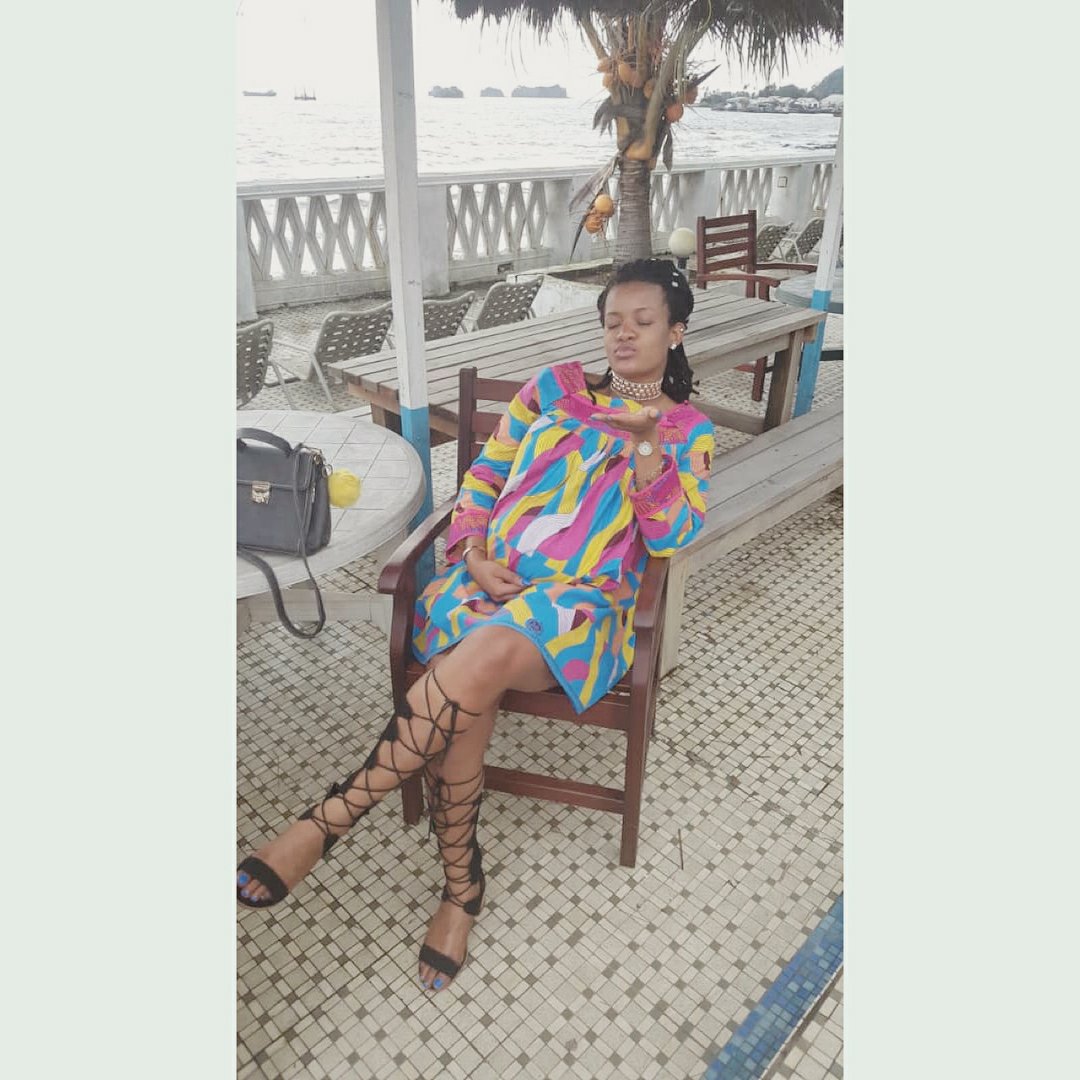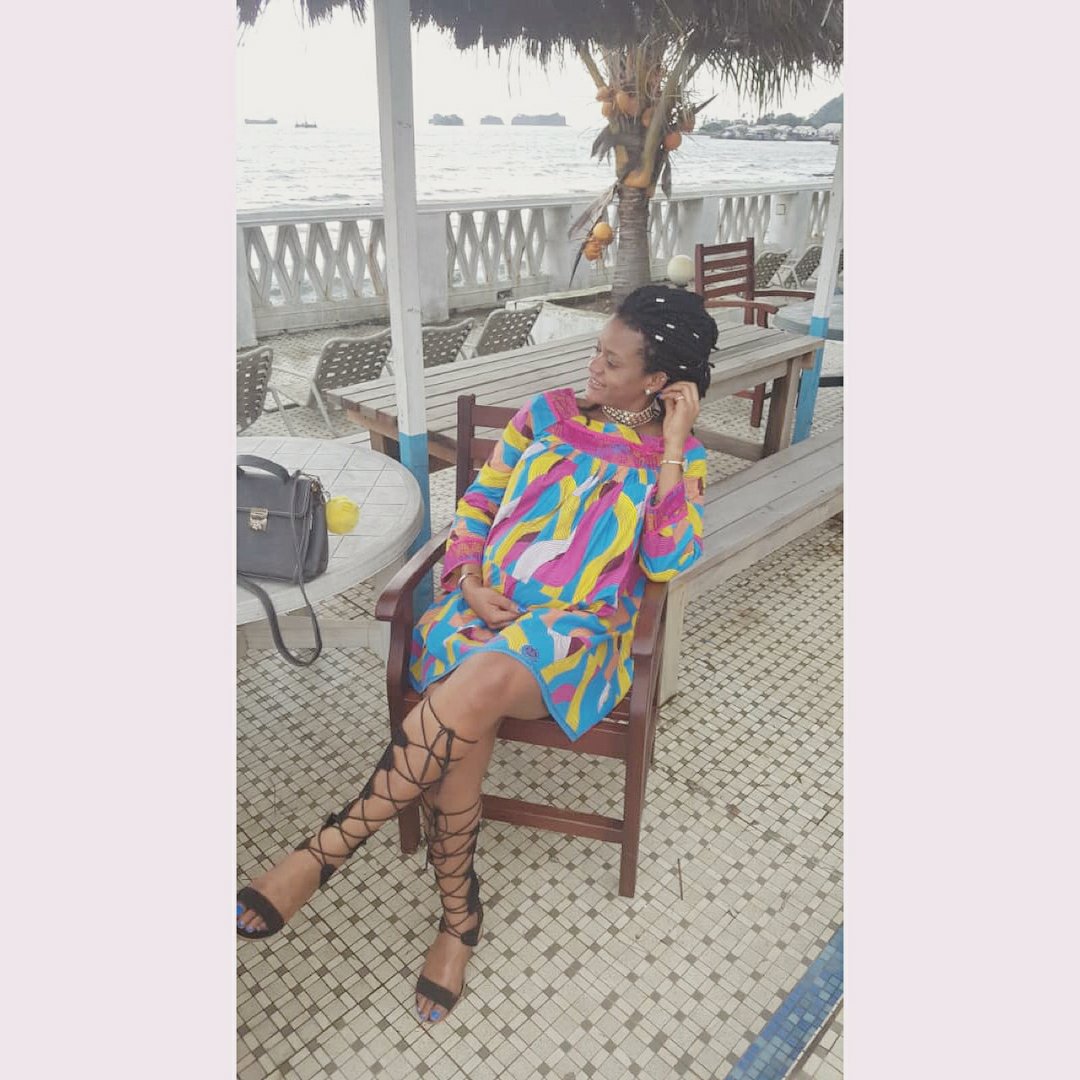 3. Mimie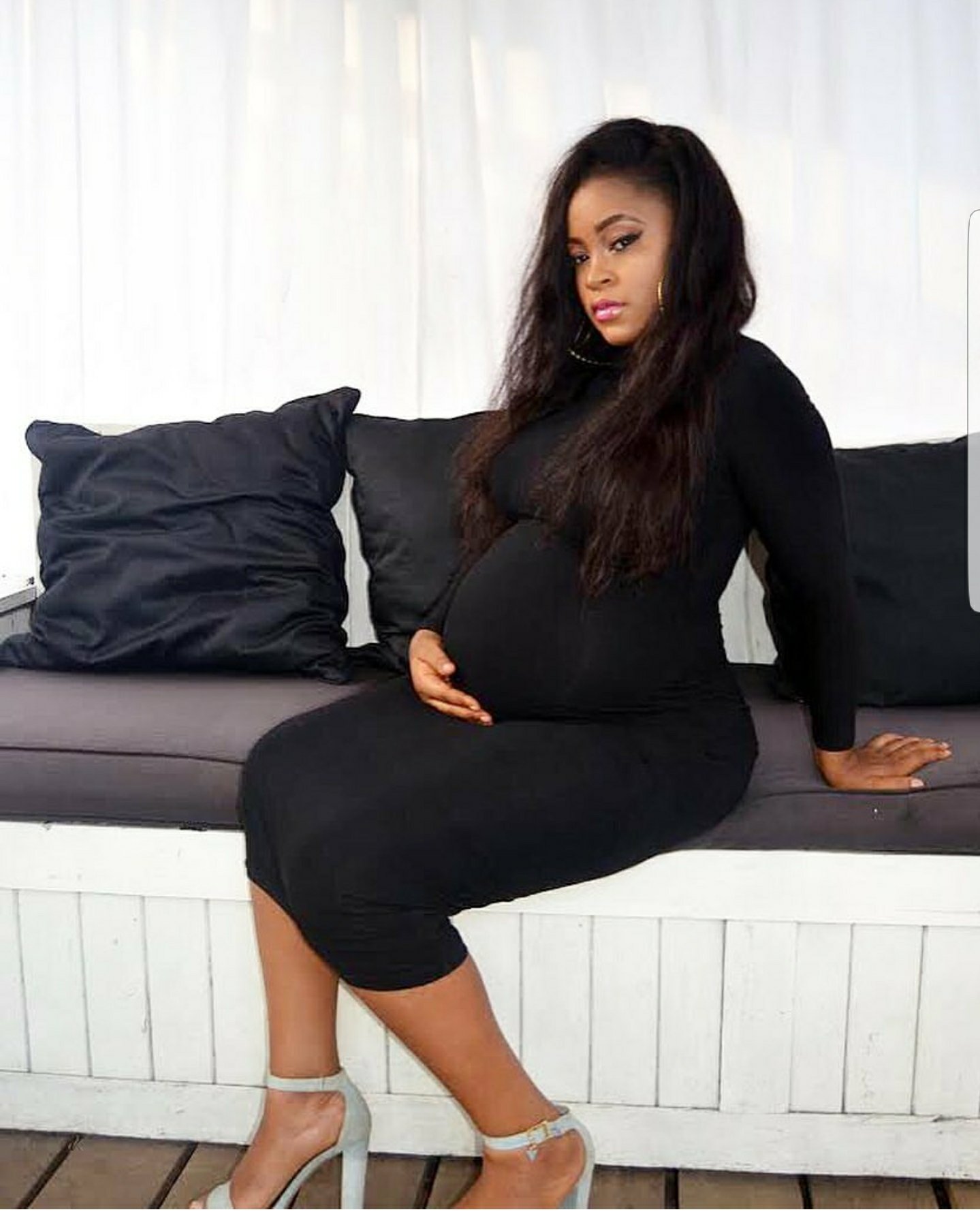 Signed to one of the biggest Music Record Label in Central Africa, Empire Music first lady sure looks off the hook in her pregnant form. She is one of the leading female singers in Cameroon and her recent single – Je M'en Fous is gradually becoming a viral hit.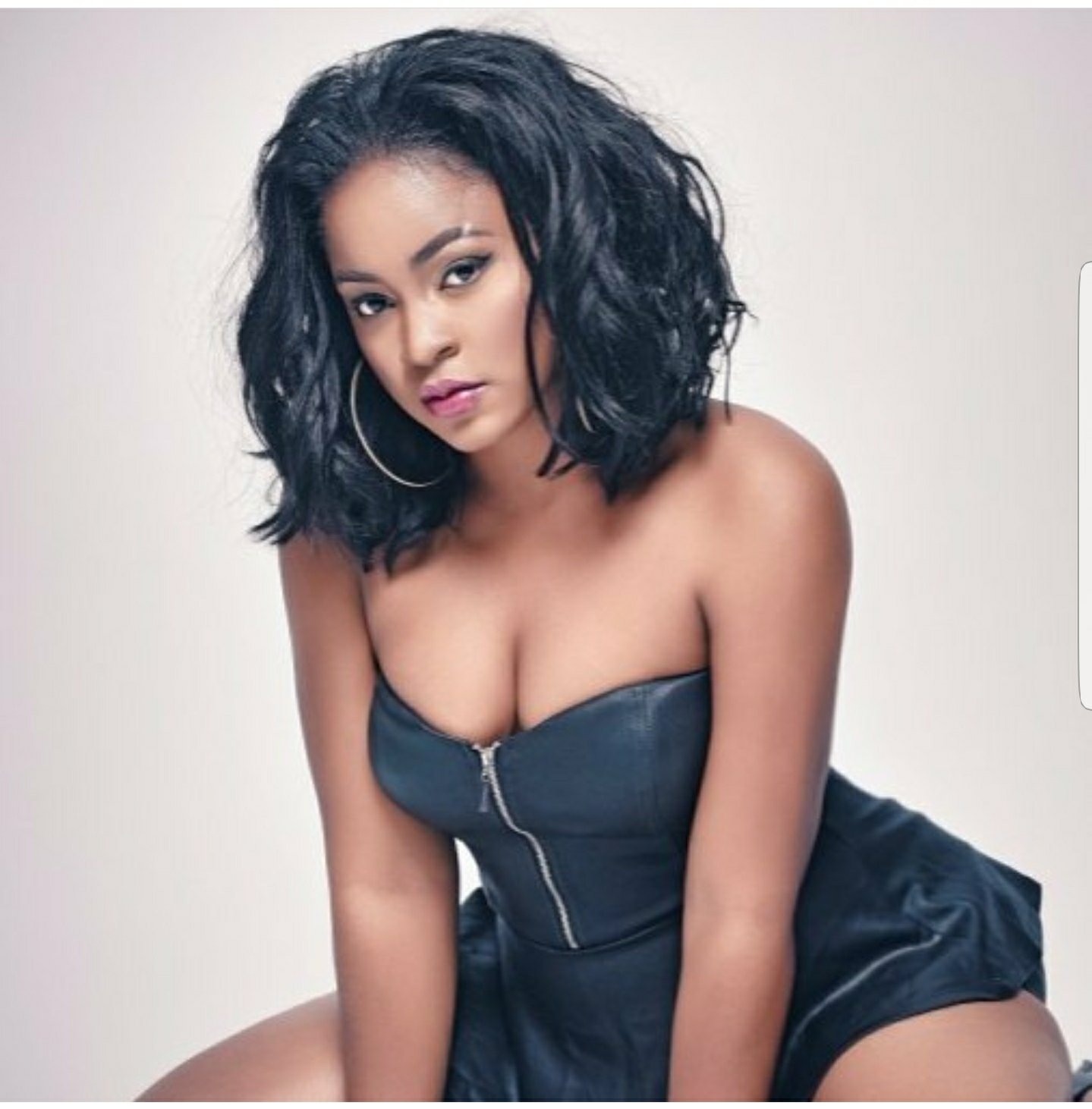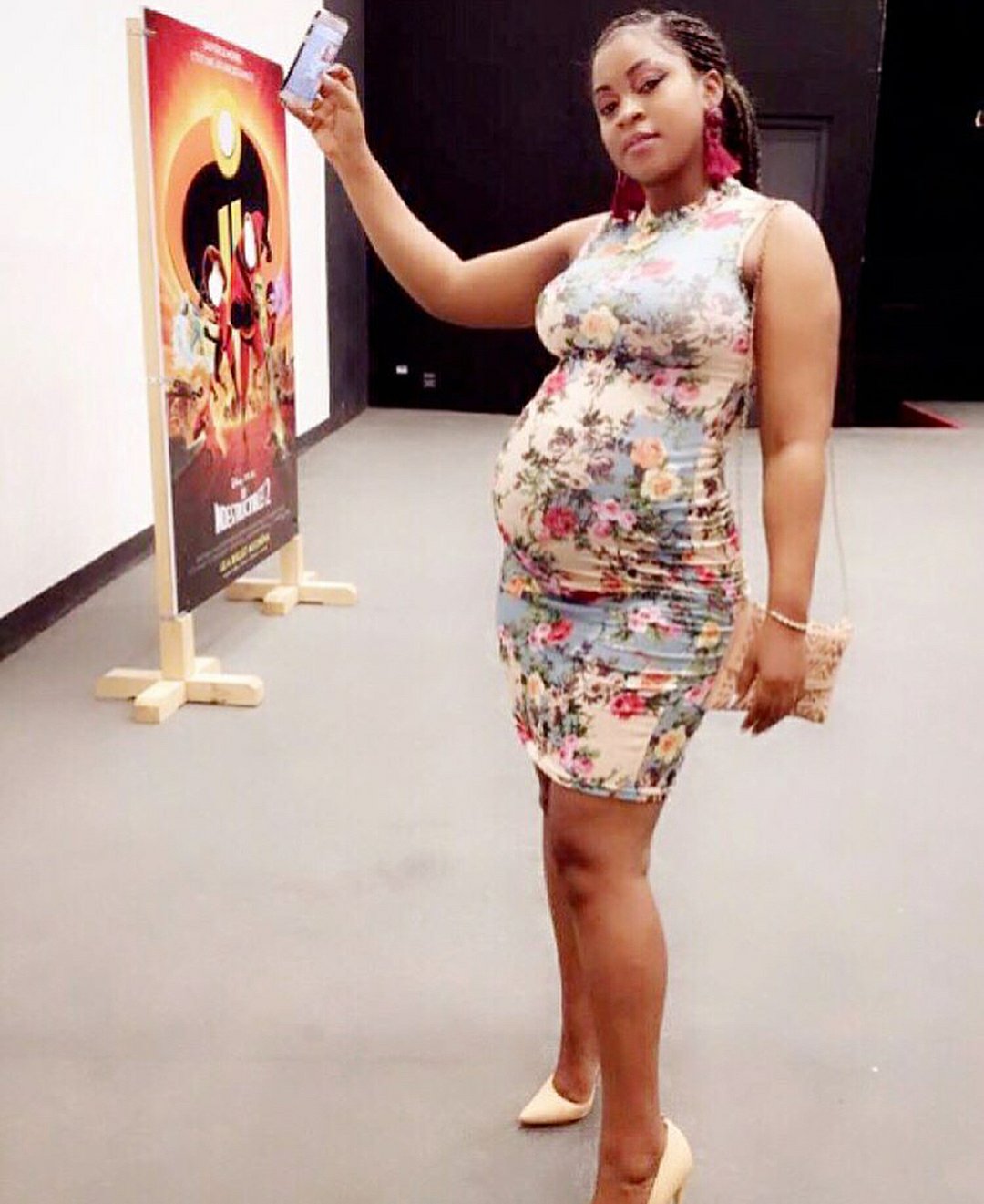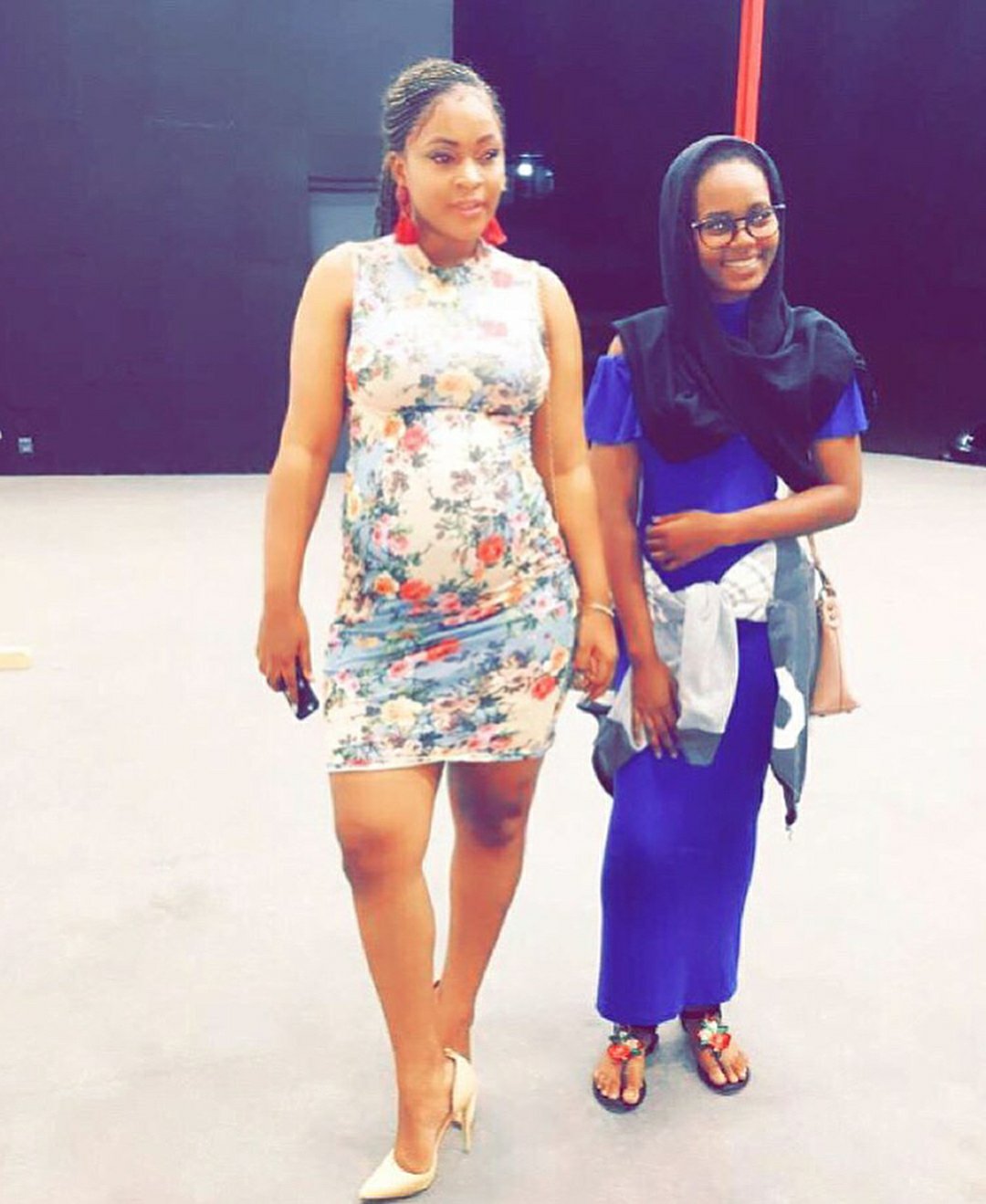 Together with her rumoured baby daddy Locko; they are gonna be called the Beyonce and Jay Z in Cameroon.
4. Syndy Emade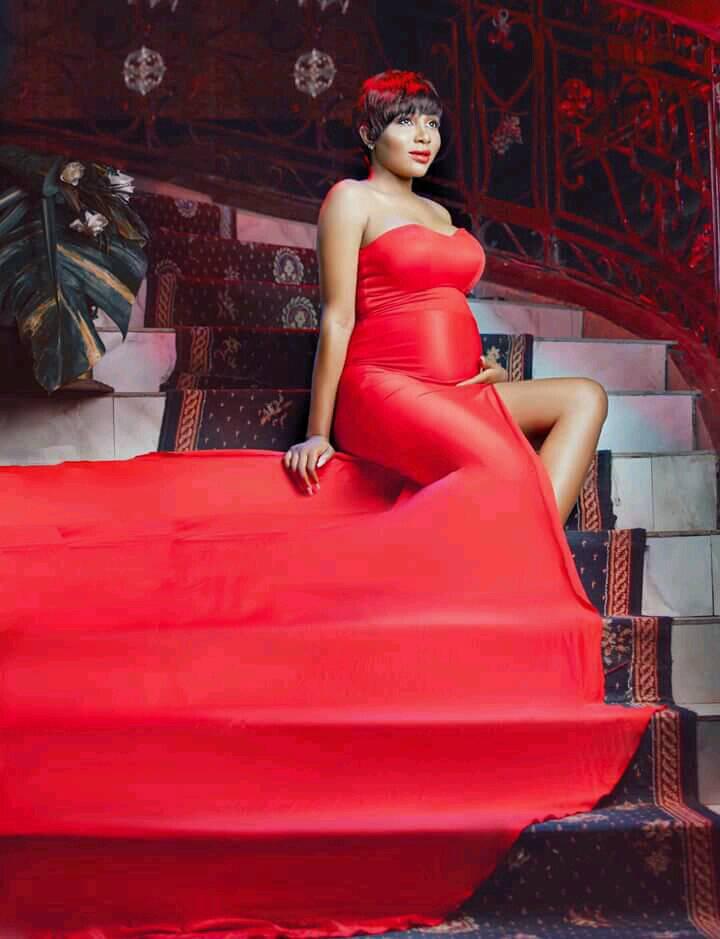 She is one of the most popular Cameroonian Actress/Producer and she recently uploaded a picture of her on a stairway showing off her baby bump. Owning Her own production company – Blue Rain Entertainment, Syndy Emade has produced two movies including the critically acclaimed – A Man for the weekend which featured A-List Nigerian Actor Alexx Ekubo.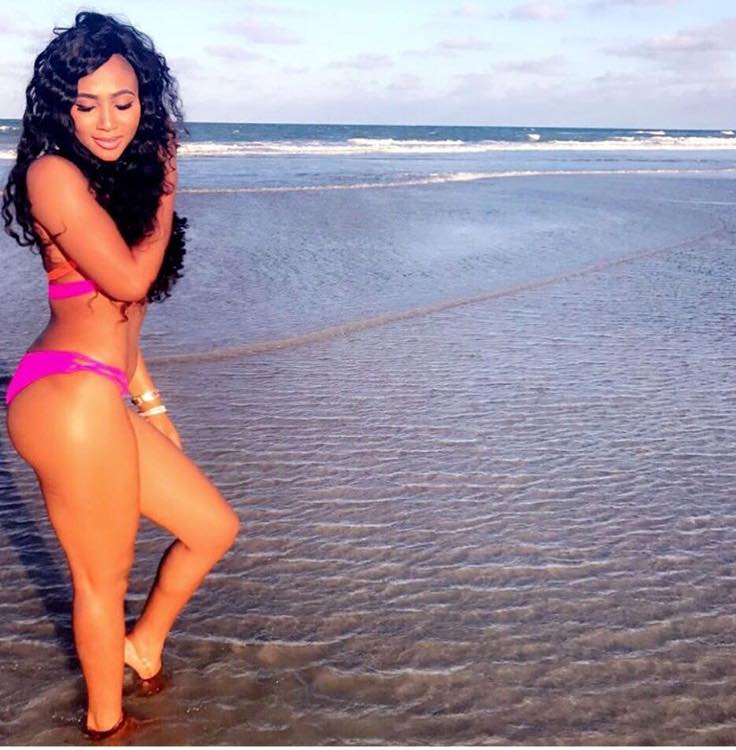 She has a series of Awards and many movies under her belt to brag for. We couldn't help notice how gorgeous and happy she looked.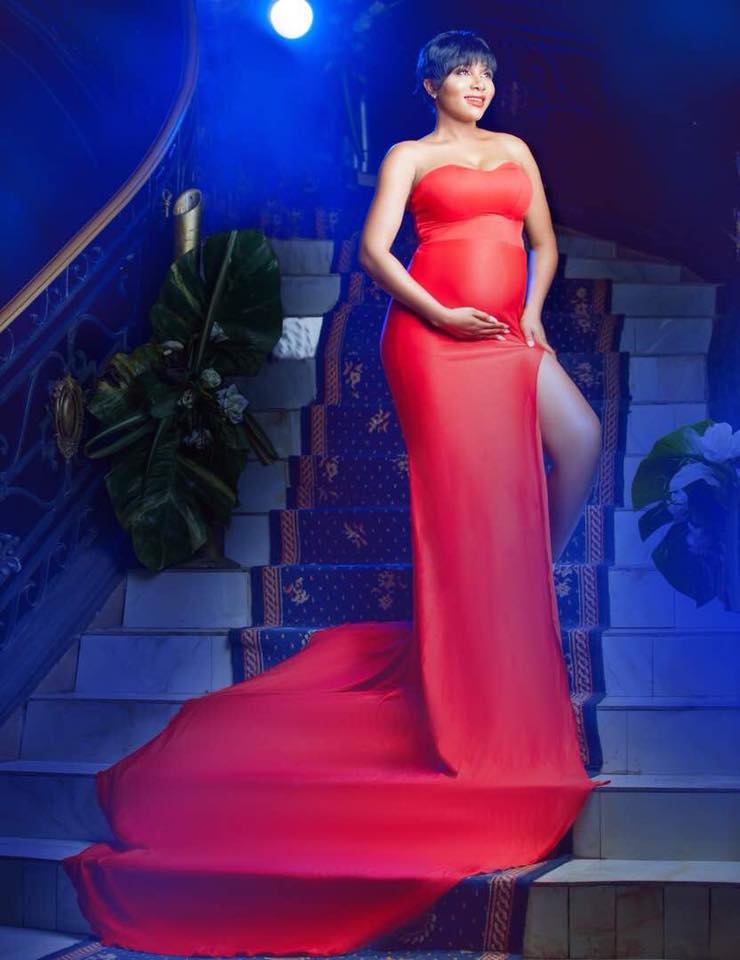 Gone are the days when celebs hid their baby bump behind layers of cloth.  Today celebs are pulling all stops when it comes to flaunting it in style — and they're doing a great job.