Formerly known as Dolly Pearl, he now adopts a new moniker while on his quest for spiritual music
Officially now known as Ibali and now describe his music as "Spiritual Music". Ibali's debut single titled Legendary is a highly spiritual and melodious song dedicated to African Heroes.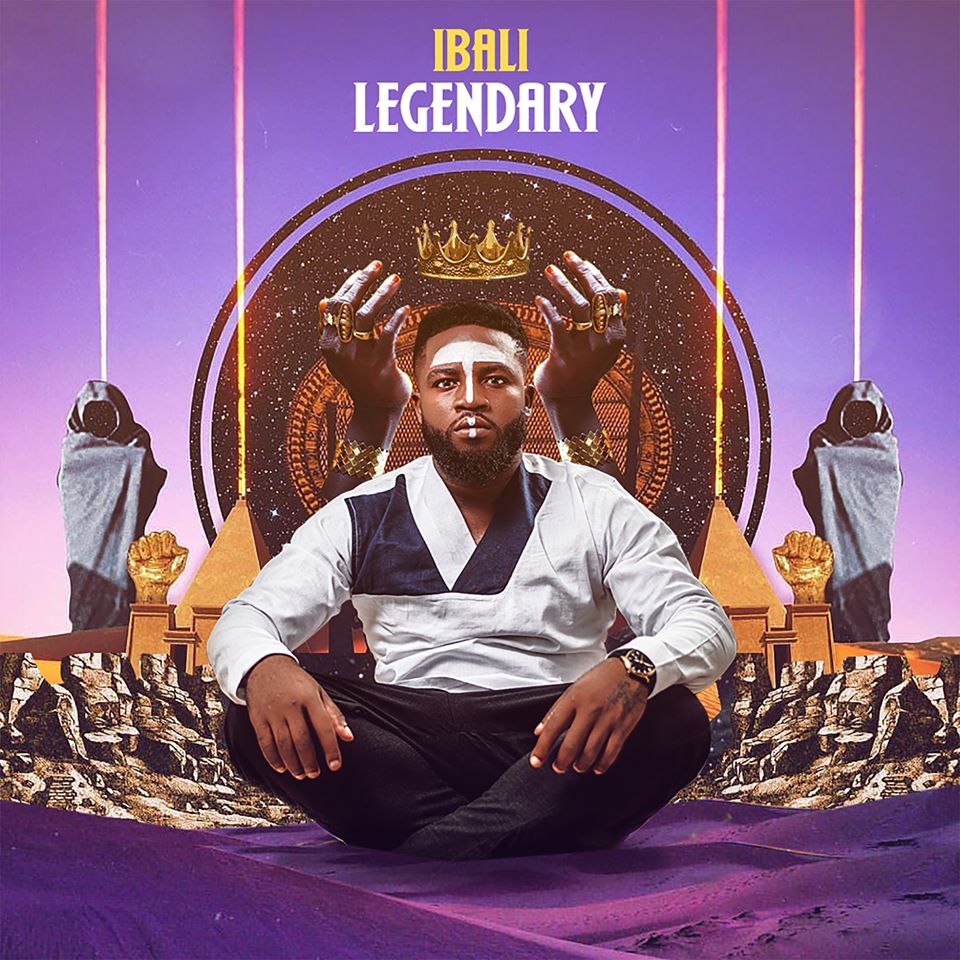 The song is aimed at Emancipating Africans from Mental Slavery, Political Spirituality, and Imperialism.
Produced by CFX.
Written by Ibali.
Additional Vocals by Joys & Elizabeth of (Wulibali Band) Piano by Enoch of (Wulibali Band) Guitars by Simplice of (Wulibali Band) Percussion By Bob of (Wulibali Band) Bass By CFX Mix/Mastercard by Dj Karl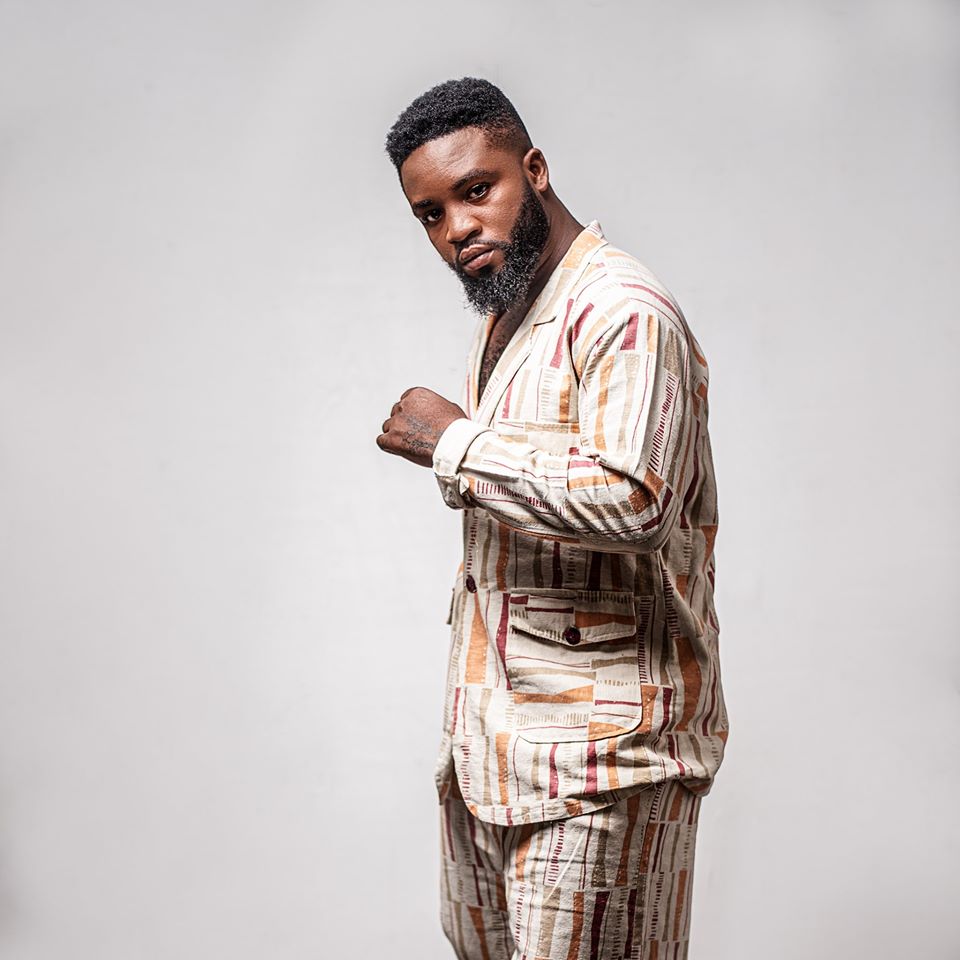 Facebook : ibaliofficial
Twitter: ibaliofficial
Instagram: ibaliofficial_