In a buildup to the launch of the Psycho-Thriller movie Ward Zee, ITAMBI STUDIOS in collaboration with COREUNIT GROUP and GOLDEN EFFECTS PICTURES, are proud to present the movie's teaser.
"The teaser for the movie, Ward Zee is a sneak peek of the film's trailer coming up powerfully on May 6, 2018, according to Delphine Itambi, Producer and Director of the movie. Meanwhile, cast and crew interviews will run on the CRTV program #OnSet, every Sunday as from April 15, 2018."
"Our very talented actress Gobina Charlotte will grace this release with her presence as she talks about her character PAGE ASANJI in Ward Zee and how challenging it was playing a lead in her first Psycho-Thriller movie." She added.
While the movie's premiere date is expected to be announced soon, fans can already expect a dazzling plot twist right from its logline — "Sometimes all we need is someone to indefinitely believe in the words born from our endless insanity" and an intriguing tagline — "The crazy neighbor and the silent baby."
The young lead actress Gobina Charlotte, who has over the years, proven that she is a force to reckon with in the Cameroon movie industry, has demonstrated a rare mastery of character interpretation which has helped her land major roles across other impactful movies in the industry.
In Ward Zee, she plays the role of a young woman whose newborn baby mysteriously disappears in ward Zee of a certain hospital. Finding herself on the thin line between sanity and insanity, her life and that of her missing baby now lie in the hands of a curious neighbor, a police officer, an ex-lover and her comeback sister.
For additional information, contact: Itambi Delphine at
Tel: +237 675-567-109 or +237 665-359-815
Email: delphine.itambi@nyfa.edu
Movie Website: http://wardzee.com/home-2.html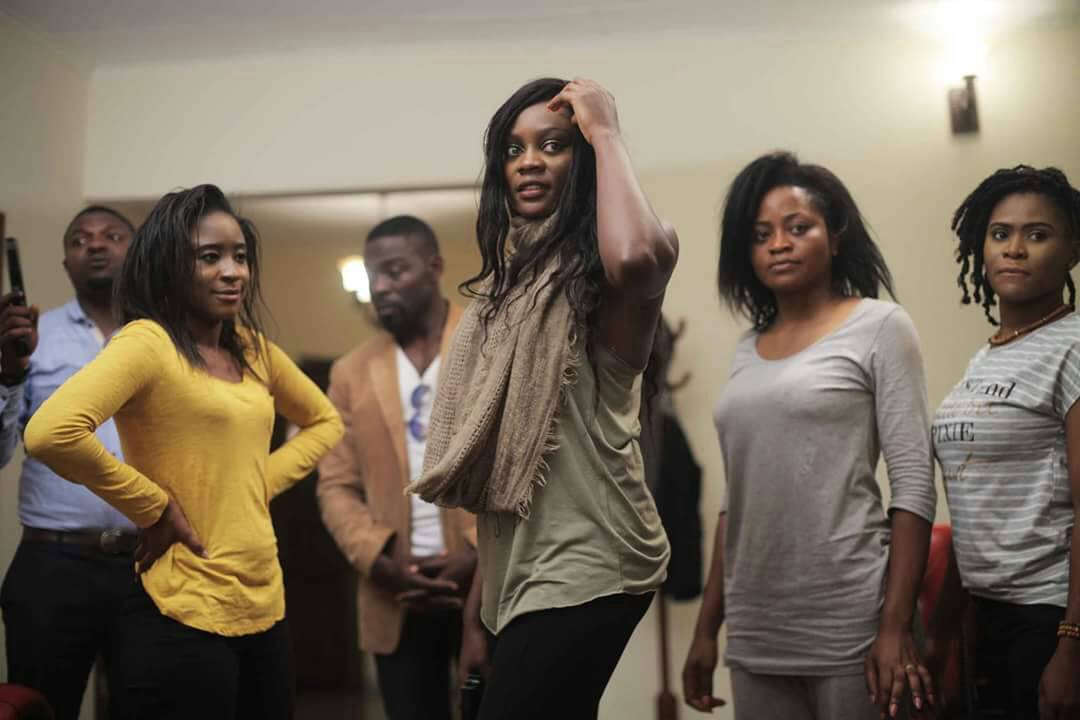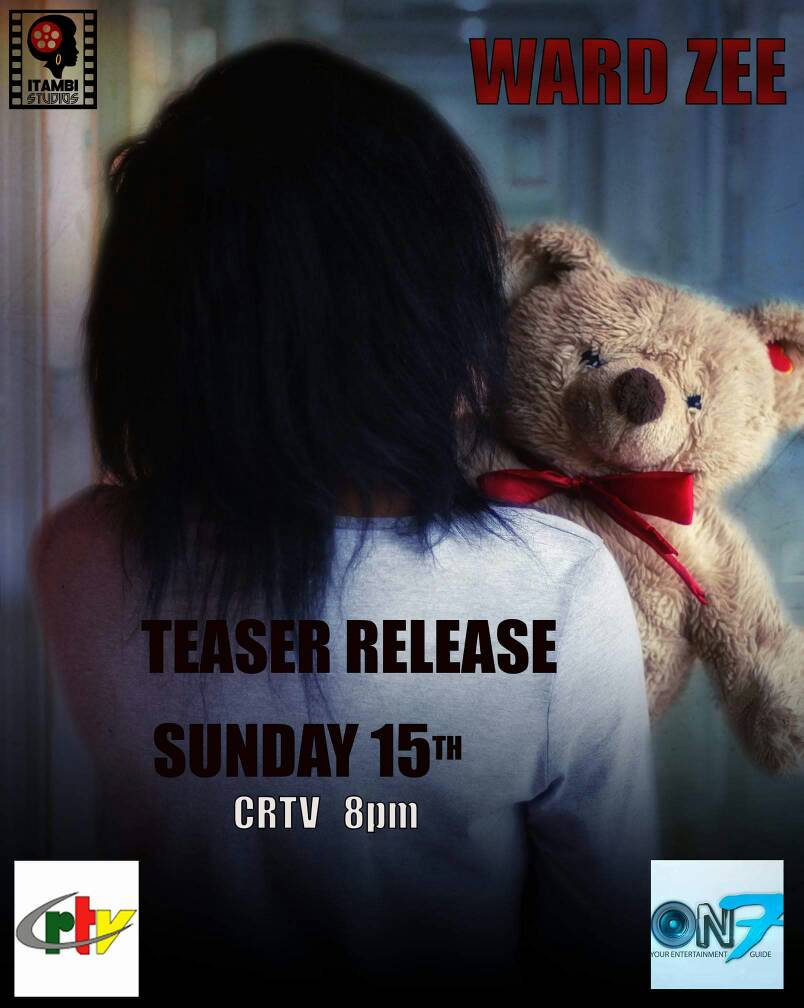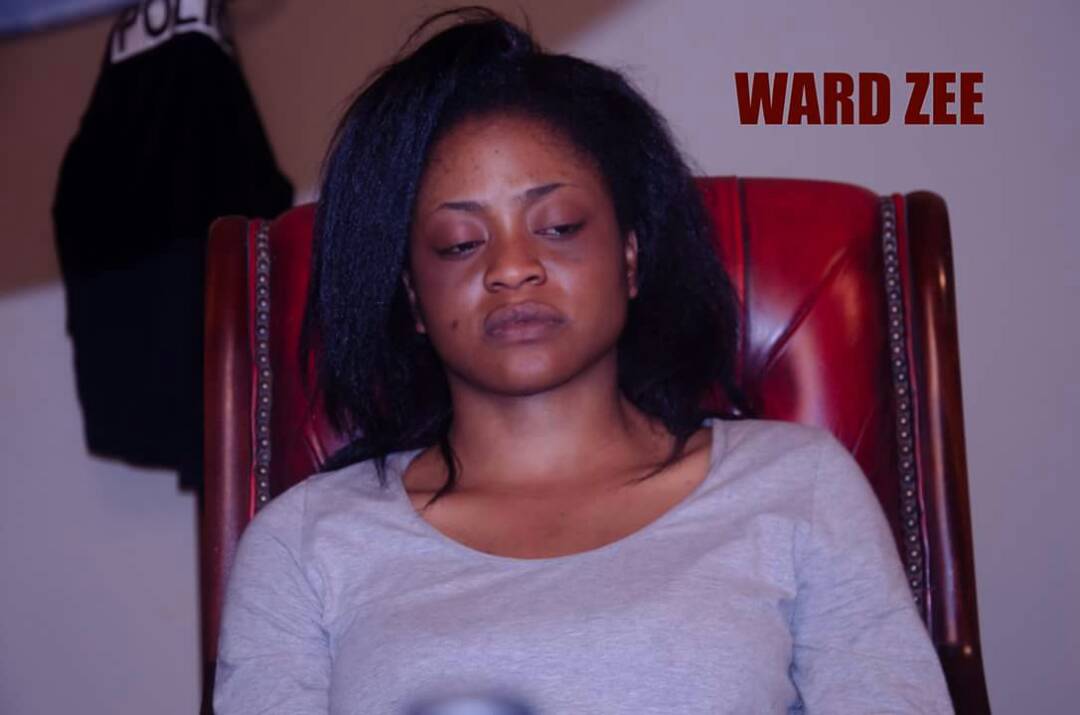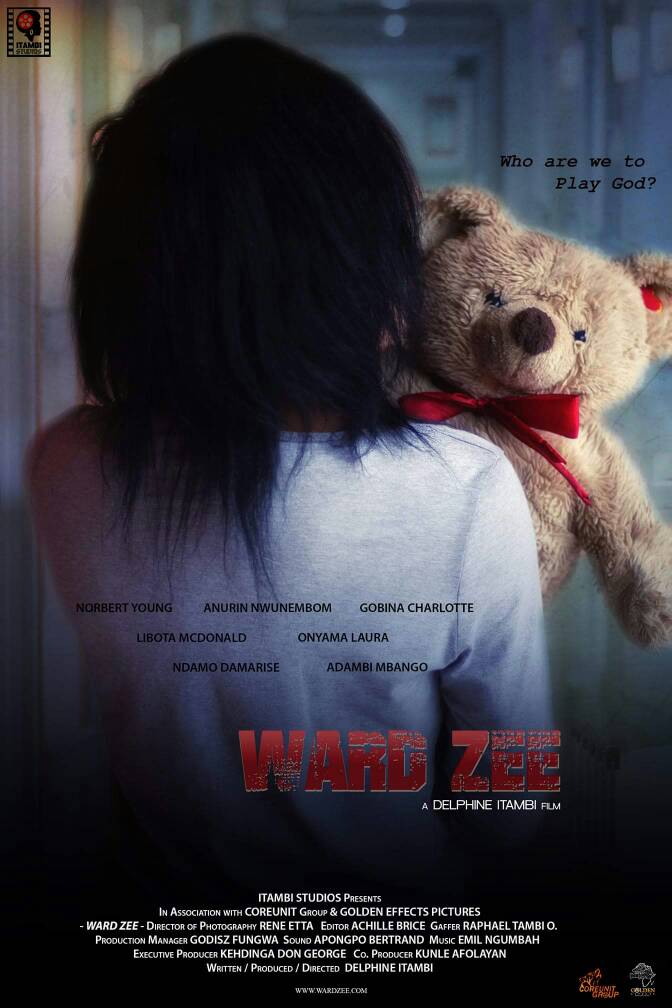 About Itambi Studios
Formerly known as Elegant Sisters, Itambi Studios is a film production company, founded in 2008 to produce highly refreshing, educative and life-changing movies for local and foreign consumption. With its primary goals to scout film enthusiasts, offer basic film training through internships, it especially guides and empowers young girls who take interest in working behind the camera in Cameroon.