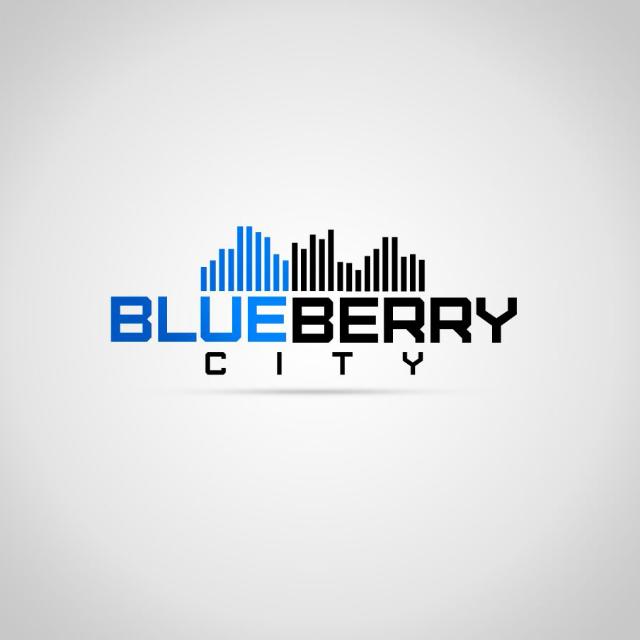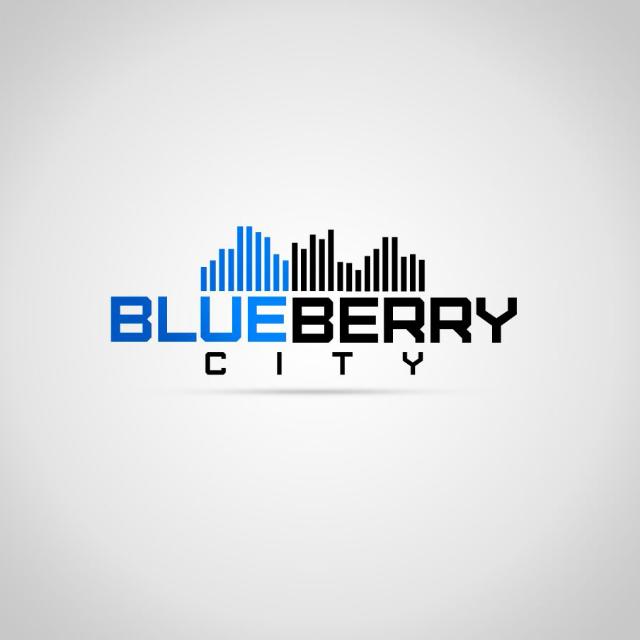 The management of BlueBerry City is here to clear few doubts after #NGRIMBA scheduled for release on the 10th December 2017 which found itself on few social media platforms.
We want to state clearly the said song #NGRIMBA was not leaked but rather a "premature release".
A Press Brief was sent to other media outlets at the same time of the release, but it happened a few minutes later it was published online.
Few media outlets went ahead to report a leakage.
Many where confused just like we were alongside our dear followers.
After contacting the said Media house, we thought it wise to clear the air to avoid any hitches it might have caused.
(For professional reasons our topic of discussions cannot be disclosed here)
But we state firmly #NGRIMBA WAS NEVER A LEAK RATHER A PREMATURE RELEASE.
We attach no blame to any media or individual as we encourage you never to give up in supporting 237 contents. We pray GOD inspire you all with wisdom.
BlueBerry City will officially release the song #NGRIMBA audio on YouTube on the 10th December 2017 as scheduled alongside the long-awaited video of DEPOSER.
Remain Bless throughout this festive period and beyond.
Merry Christmas and Happy New Year in Advance.
Management
blueberryciti@gmail.com
(+237) 679-817-741