On Friday, 20th of April, KamerFEST Founder DB Ndip announced who would be hosting the Red Carpet of the anticipated September Festival: KamerFEST.
A statement published on the founder's page reads, "Coupled with being Miss Cameroon USA First Princess 2014, she's often called "DMV's Princess". Heidi Time speaks as beautiful as she looks. She gives her Creative Eye and Insight to Artists and Teams. She's also the host of her new, yet already favorited, talk show Time With Time. Ladies and Gentlemen, the Red Carpet Host for KamerFEST 2018: Ms. Heidi Time."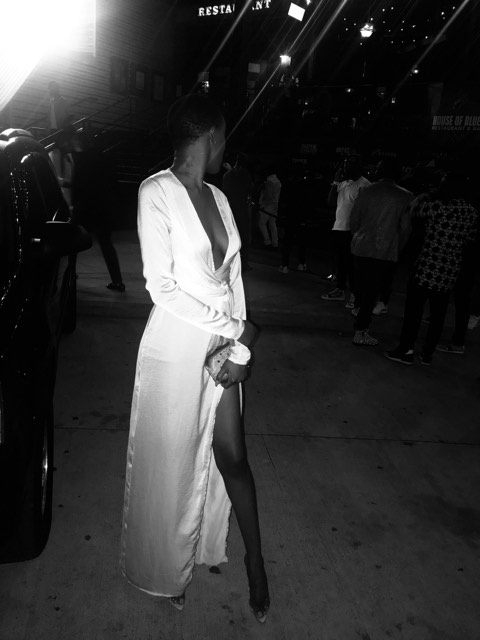 With Sponsors ranging from Ex NBA Players to Media Entities, this 3-day event has 10 of our biggest names in the Industry, both English and French, participating. KamerFEST surprises will include a Big American Rapper and a Nigerian Guest Performer.