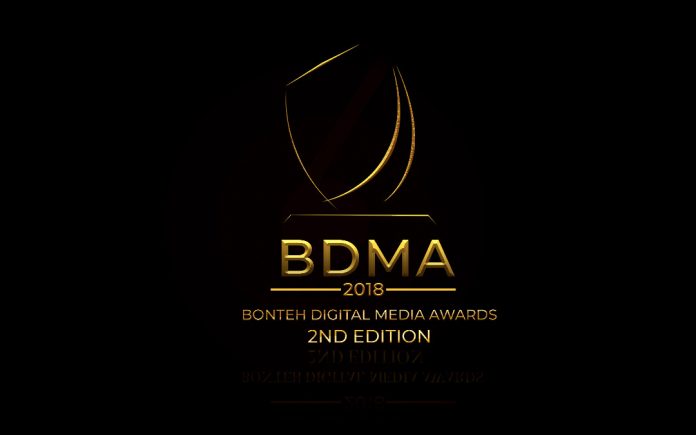 If you enjoyed it last year, then be prepared to be thrilled harder this year! The most prestigious and largest media and communications award in Cameroon has opened its activity doors, The Bonteh Digital Media Awards – BDMA organizing committee has just made public this year's logo and coming soon poster.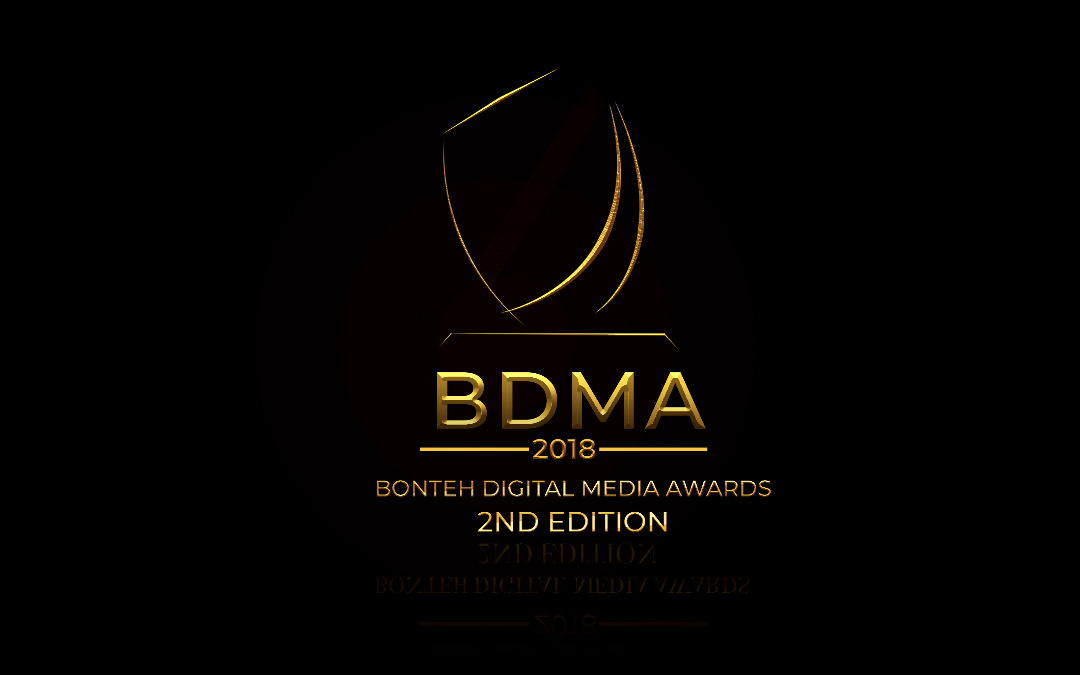 The BDMA's is a set of 20 awards (categories expected to increase this year) which seeks to celebrate the outstanding achievements and works of Media men and women, tech and digital Entrepreneurs, communications and marketing professionals in Cameroon.
The Sun Newspaper describes BDMA as 'The most prestigious and largest media gathering in Cameroon…"
The 1st edition was held on December 22nd, 2017 at the prestigious Eta Palace Hotel, Buea, having 300+ attendees with Orange Cameroon as the main sponsor.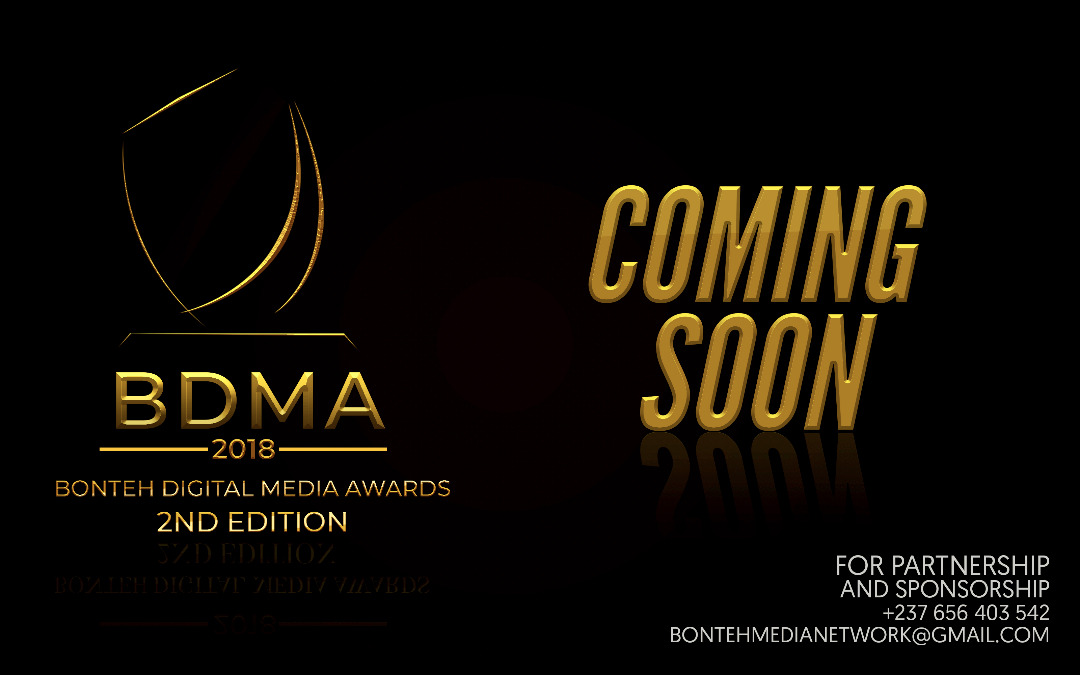 The 2018 Bonteh Digital Media Awards, #BDMA2018
LOGO made Public.
BLEC ENOW
BDMA Director