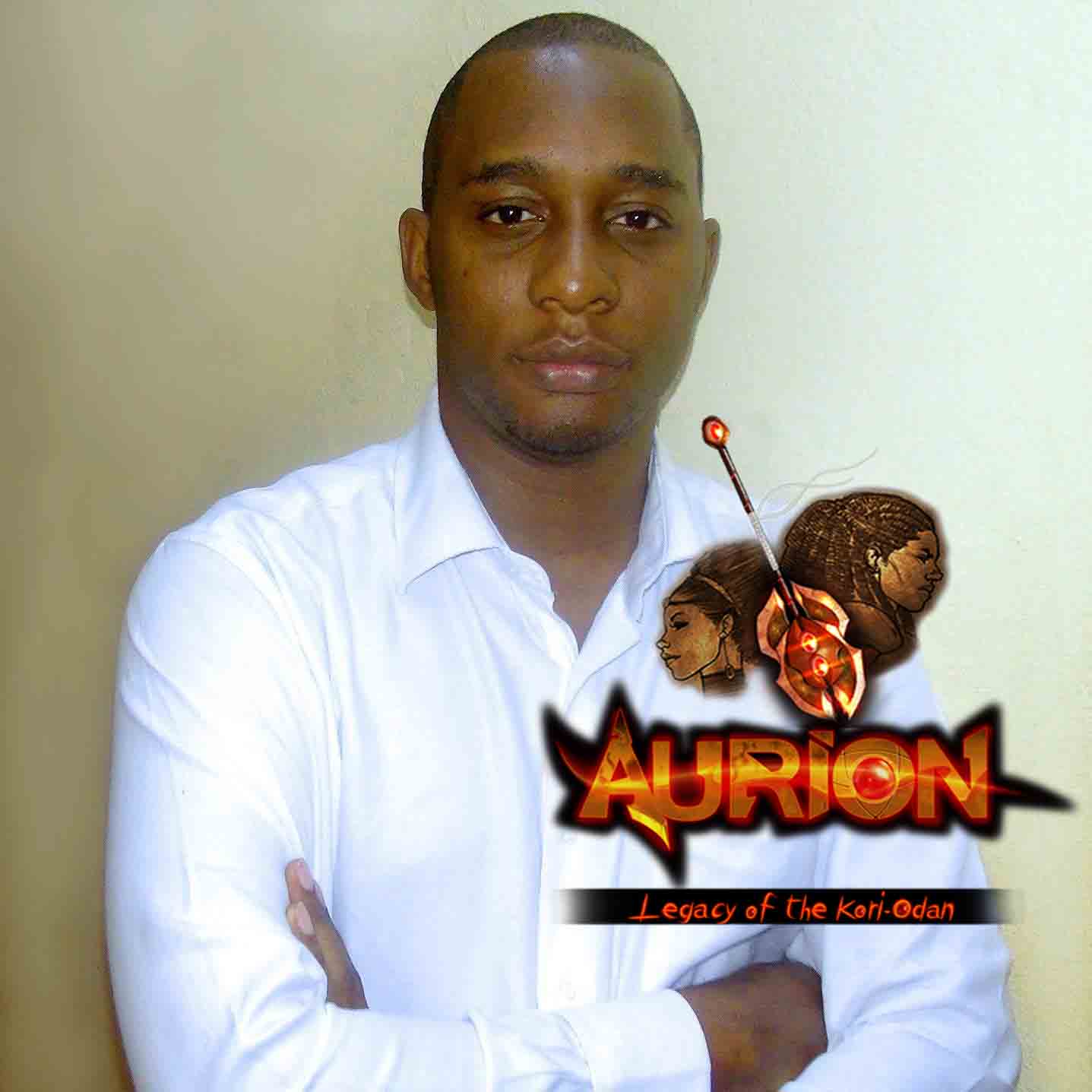 Madiba Olivier is a self-trained Video Game designer and the C.E.O of Cameroon's first Game studio, Kiro'o games. They specialize in animation and video game development. He founded this company around 2003 in Yaounde.His first release is the critically acclaimed action role-playing game Aurion: Legacy of the Kori-Odan.
The Plot of the video game is about Enzo Kori-Odan, a prince of a fictional town of Zama, who is betrayed by his fiancée Erine's brother. Based on African mythology and a huge combination of various African cultures, the game combines an African themed environment, sound, myth, dressing to perfect a real life adventurous experience.
Aurion: Legacy of the Kori-Odan has received mass positive critics from Top world Game reviewers such as HardcoreGamer and Metacritic. It has even gone as far as stimulated a possible Hollywood movie based on the game.
Watch the video review of Aurion: Legacy of the Kori-Odan below