Lionel Messi has declared his intention to leave FC Barcelona. On Tuesday, the club confirmed the news and stated that the Argentine-born informed Barcelona leadership that he plans to activate a clause to terminate his contract with the club unilaterally. This clause in his contract allows him to depart for free at the end of each season.
Barcelona has however countered that the clause expired on June 10, but Messi's lawyers believe it can be extended due to the season-ending at a later date.
The shocking revelation came after a few weeks of speculation that the six-time Ballon d'Or winner could leave for another team. All through the season, Messi had been very critical of the decisions being made at the club. The 8 – 2 humiliating fall to Bayern Munich in the UEFA Champions League quarter-final seems to have been the last straw that broke the camel's back for Messi.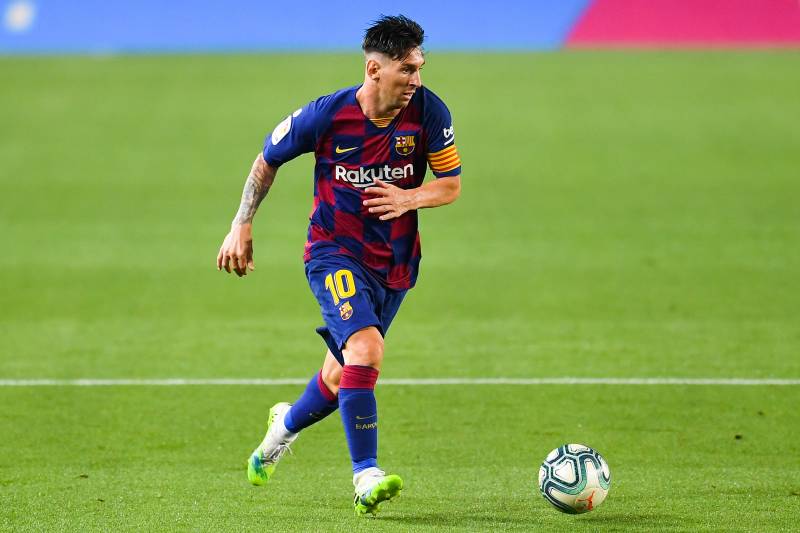 Manchester City and Paris Saint-Germain are reportedly interested in acquiring the speedy player who has dominated La Liga for 16 years but is still considering if they can afford the huge investment involved in bringing the 33-year-old to their respective clubs.
FC Barcelona supporters will certainly remember the ace striker for leading the club to four UEFA Champions League titles, six Copas del Rey, and 10 La Liga titles.
The next club of the football superstar is not yet known, but whichever team is lucky and capable enough to earn his services will be taking in one of the most valuable players on planet earth.