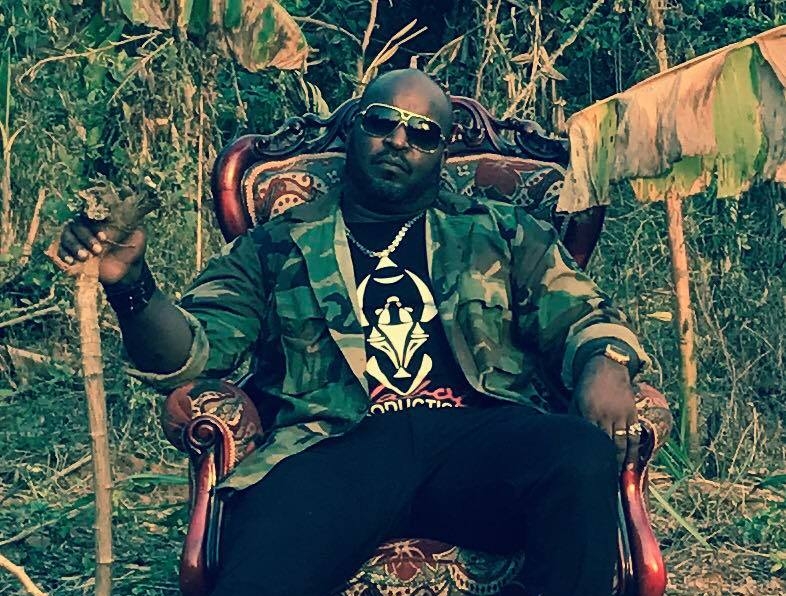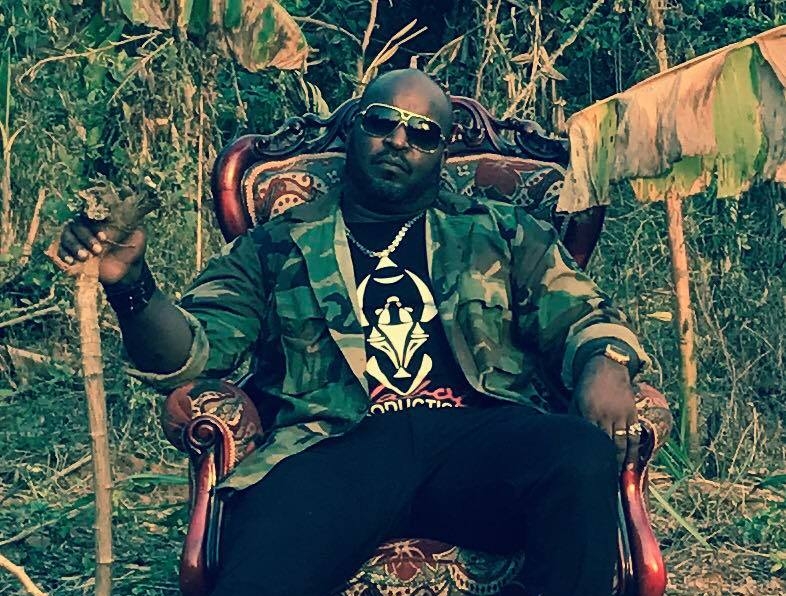 Some few days back we all read on Jovi's Tweeter page @JoviLeMonstre the threats he sent to the Network Company Orange Cameroon about the illegal use of the hit sound tittle "Dans La Sauce" without any copyright agreements between his record label New Bell Music that produced the hit sound "Dans la Sauce" for their Record Label Artist Reniss.
Jovi is now been supported by some big trees in Cameroon Music here i quote Krotal,the picture image is that of Krotal who is fully behind Jovi help him make Orange Cameroon know rights can't be violated careless in a lawful Country like that of Cameroon for them to copy a registered Record Label Music tittle "Dans la Sauce" and use it for their Advert campaign poster for the Indomitable Lions of Cameroon.
Krotal who is a Cameroonian Hip Hop stem cell for most Hip Hop artists today equally congratulates Reniss and the New-Bell Record Label because according to him the song titled "Dans La Sauce" is a real success for the artist and for the Record Label.
Krotal goes further by recalling himself of some codes that protects and defends copyrights of artists.According to him this code is called Code of intellectual property (CPI). This code is used in case of plagiarism, specifically when there is a violation of:
-article L 112-1 of the ICC: full or partial representation or reproduction made without the consent of the author or his assigns or successor is illegal.
We find this kind of situation when substitution of identity during a review or copy-pasted at the dissertation.
-article L 122-4 of the ICC: also in the case of processing, translation, adaptation, reproduction, or arrangement for an article or a any process.
Failure to comply with these 2 articles is punishable, because plagiarism is a crime. The penalties incurred are criminal and civil.
In other words to be more precise , depending on the severity and the nature of plagiarism, the defaulter (the one who is the actor in the plagiarism) is liable to damages and interest  and faces up to 3 years in prison and 300,000 euros fine.
For any body who did not get Jovi's tweeter post of his threats,the link below can still help you read and get his words he sent to the Network Company Orange Cameroon some few days back.
(BREAKING NEWS) RAPPER JOVI THREATENS TO SUE ORANGE CAMEROON FOR COPYRIGHT OF RENISS'S "DANS LE SAUCE"