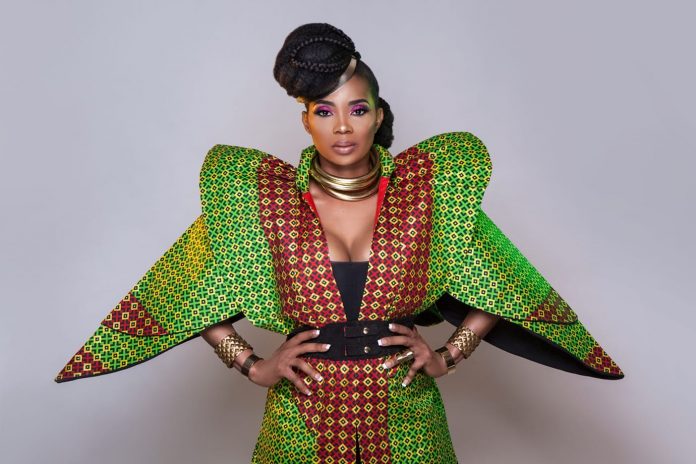 At this stage in time where everybody is being quarantined due to the Coronavirus. vital information about adultery concerning The Bikutsi Diva Lady Ponce is circulating all over social media. The bikutsi singer after 18months of marriage with her husband called 'Le Dieu Cyclone' accuses his wife of committing adulatory.
This is what the husband said,' I saw some WhatsApp messages on my wife's phone from a certain Greek Belobo a Cameroonian artist as well, where Lady Ponce actually said they made love and she likes it when the said artist romances her breast, and she called him baby all over the place. Eventually, he was embarrassed. When he confronted her, she admits that Greek Belobo and her ended up in a hotel room but there was nothing between them.
Lady Ponce's husband installed an application on her phone which eventually transferred all conversations she had with her contacts to his phone, by so doing he received a message mentioning a certain Raphaël Abouem which she told to the man she was going to divorce her spouse soon and become a completely free woman. Lady Ponce has actually started divorce procedures without the husband's knowledge. He got involved in this marriage with his body and soul, so now he has been played and he is the victim. He also screenshot conversations between lady ponce and her alleged boyfriends.