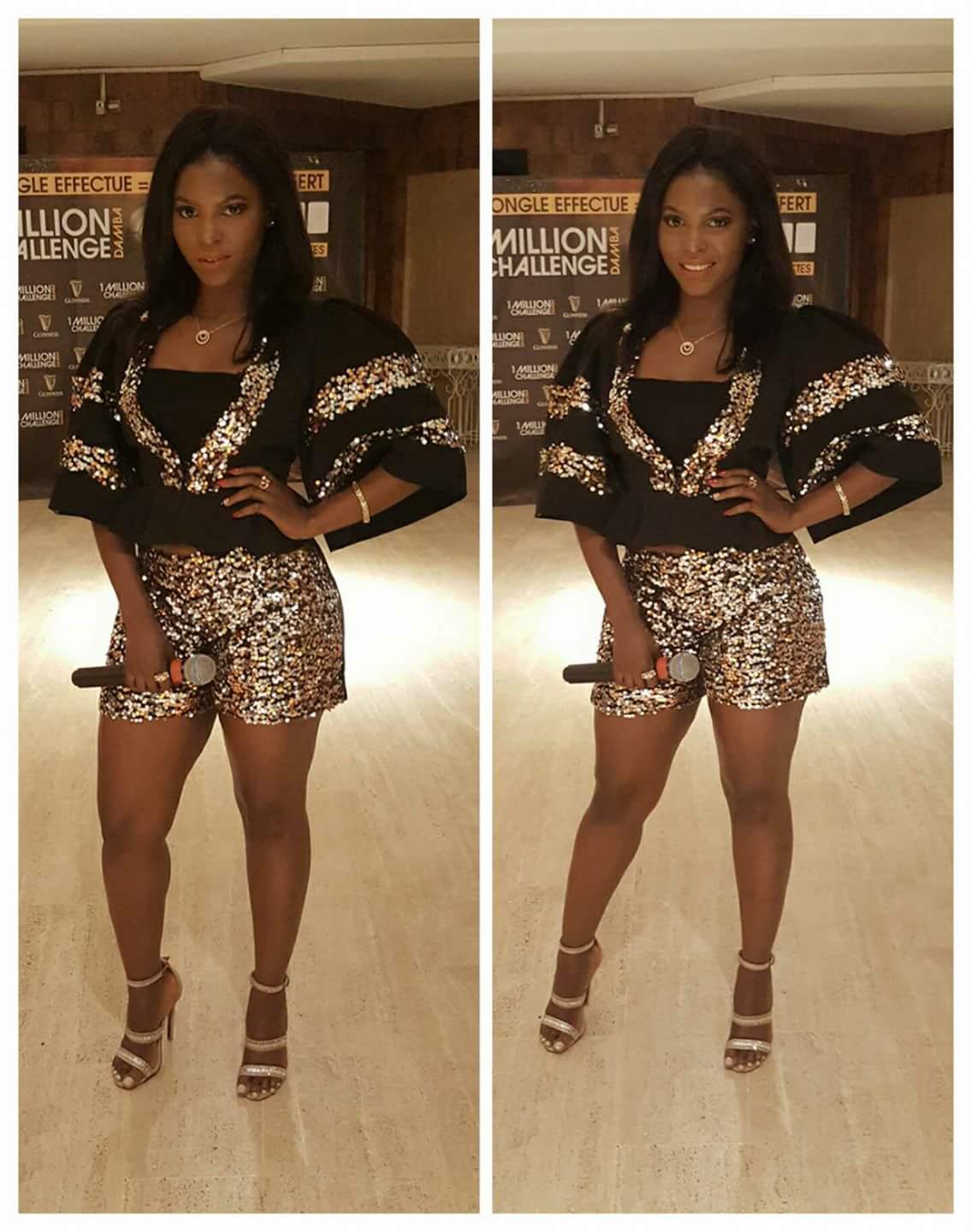 Popular Cameroonian Afropop Diva of The moment DAPHNE involved in car accident last night When a reckless driver plunged on their car.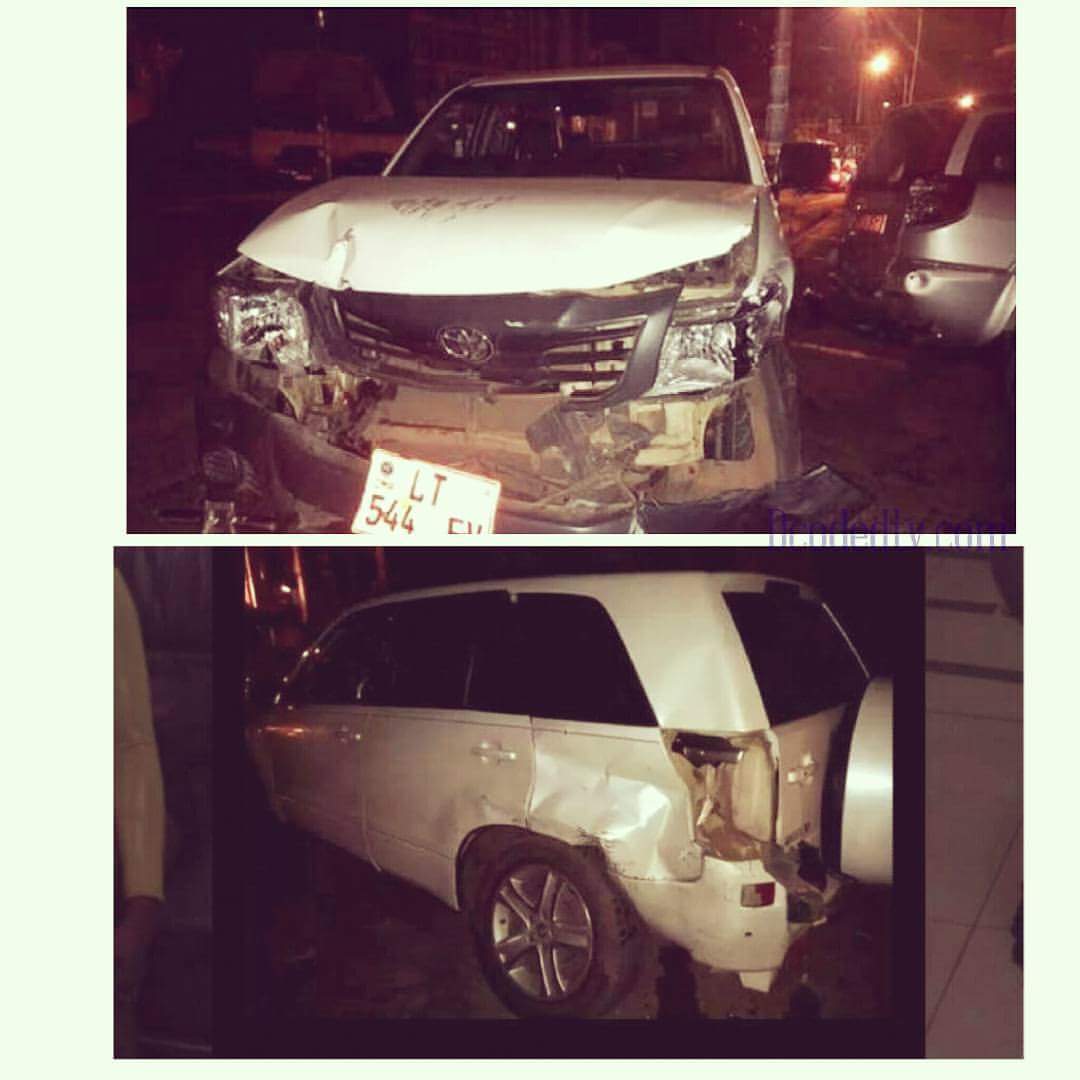 The pick up (top) hit Daphne's Car (Bottom)
Sources claim that at around 3:30am while preparing to perform at Katios NightClub in Yaounde, a Toyota pickup truck lost control and hit their car (a white Suzuki Grand Vitara) just as the artist was about stepping put of the car. Both cars were badly damaged but no life threatening of fatal Injury. Both Daphne and her manager were victims but her managed had minor injury while Daphne remained Hospitalized.
We thank God for Daphne as News coming out from Stephens Music Entertainmeny says the top musician is doing well and reveals first picture of her at her hospital Bed.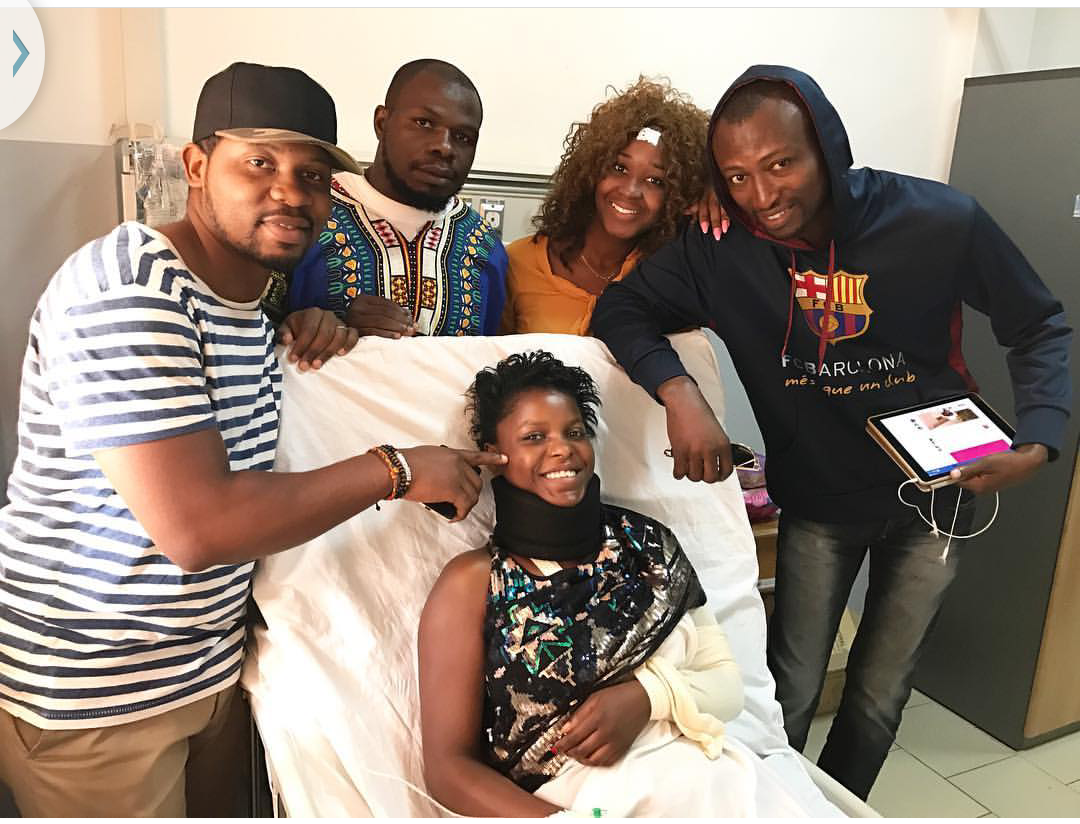 Daphne Recovering
The question on everyone's mind is 'What is going on with Cameroonian Artists and accidents?' From Locko, Dynastie Le Tigre and Now Daphne.
Well our prayers are up, Get Well Soon Daphne🙌🙌 and stay Strong ✊✊
More Details in our subsequent news bulletins.