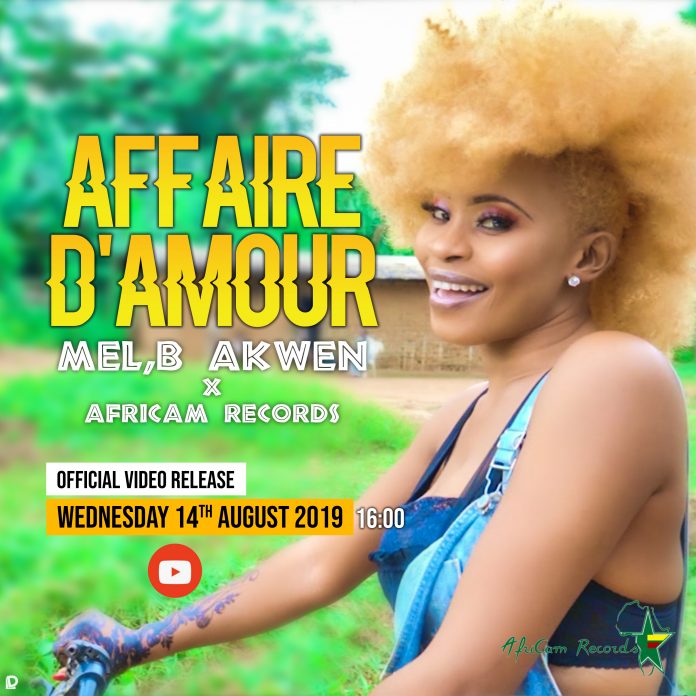 AfriCam Records is elated to announce the release of their second music project titled Affaire D'amour(Official Video) now available on YouTube. After making a great first impression in the music business with the smash hit 'Killer With' ft Magasco, AfriCam records is here again with another brilliant piece in collaboration with one of Cameroon's most celebrated female artistes Mel,B Akwen.
Affaire D'amour (Love Affair) is a typical afro-pop love song in which Mel B Akwen expresses her ideology about love, focusing on the positives. With easy to retain lyrics, a familiar line ("Go Go Go Shawty…" by 50 Cent), a typical afro instrumental and a perfectly matched visual storyline, it's certain Affaire D'amour will in no time become the next
To stay connected with AfriCam Records, please follow the social media platforms listed below. Do not forget to subscribe to AfriCam Records YouTube for more.
Link up with AfriCam Records: