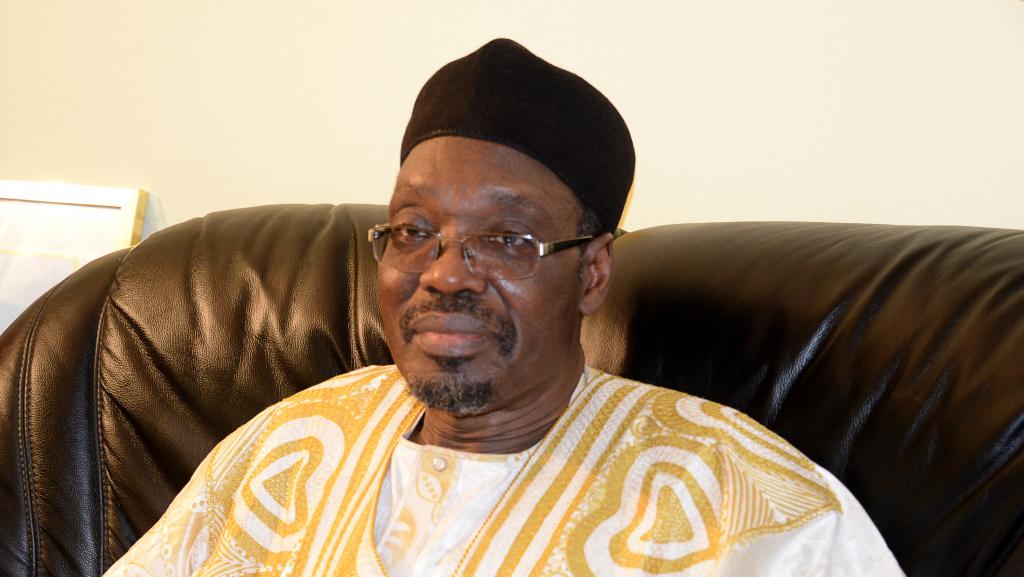 Reports emanating from sources in the Ministry of Communication have it that the Minister of Communication, Issa Tchiroma, had been moved from Cameroon to Europe over a serious health challenge. He is very sick. We have not seen him for several days. An absence that justifies his silence on the latest events that unstabilizes Cameroon, notably the case of Bishop Jean-Marie Benoît Balla.
According to several concordant sources, Felix Zogo serves as the interim head of this ministry.
His situation has been kept very secretive by state officials so as not to reveal the name of the hospital in which he was transferred. However, On social networks, rumors rumble about his state of health and Internet users are divided between polemics and confusions.
It should be remembered that the Minister Issa Tchiroma is on the black list and banned from traveling to Europe by the collective of the democratic and patriotic organizations of the Diaspora Cameroon (CODE).
Indeed, this organization, which has set itself the task of putting pressure and monitoring the expenses of the Biya regime abroad, lifted the shields with a blacklist of three the day after Paul Biya's last trip to Switzerland.
These include Issa Tchiroma Bakary, Minister of Communication and government spokesperson, Niat Njifenji, the eternal president of the High Chamber of the Parliament, Cavaye Djibril Yenguie, President of the National Assembly.
Married and father of three children, Issa Tchiroma has been of Minister of Communication since 2009.
SOURCES: Cameroun Web