We've had such a great year for new music, whether it was released by established artists or exciting, fresh talent.
As per last year, we've compiled a list of some of the new acts we've loved listening to and see play live over the past year.
Audiences in 2017 have proven that language shouldn't be a barrier when it comes to hearing something you love – the success of tracks such as "Calee" and "Ca Ira" "Mad 4 Yu' Luv" "Qu'est Ce Qui N'a pas marcher?" "Je Serais La" etc
A strong number of talents displayed enough to anticipate even better hits in 2018.
The new music timeframe will certainly prove to be a make-or-break year for many of these artists, as they hustle beyond the perimeter of oblivion into popular acclaim. We had our own analytical review of the musical performers/performances of different genres, and present the most promising upstart artistes that we hope will have a major breakthrough this 2018 musical calendar.
Briana Lesley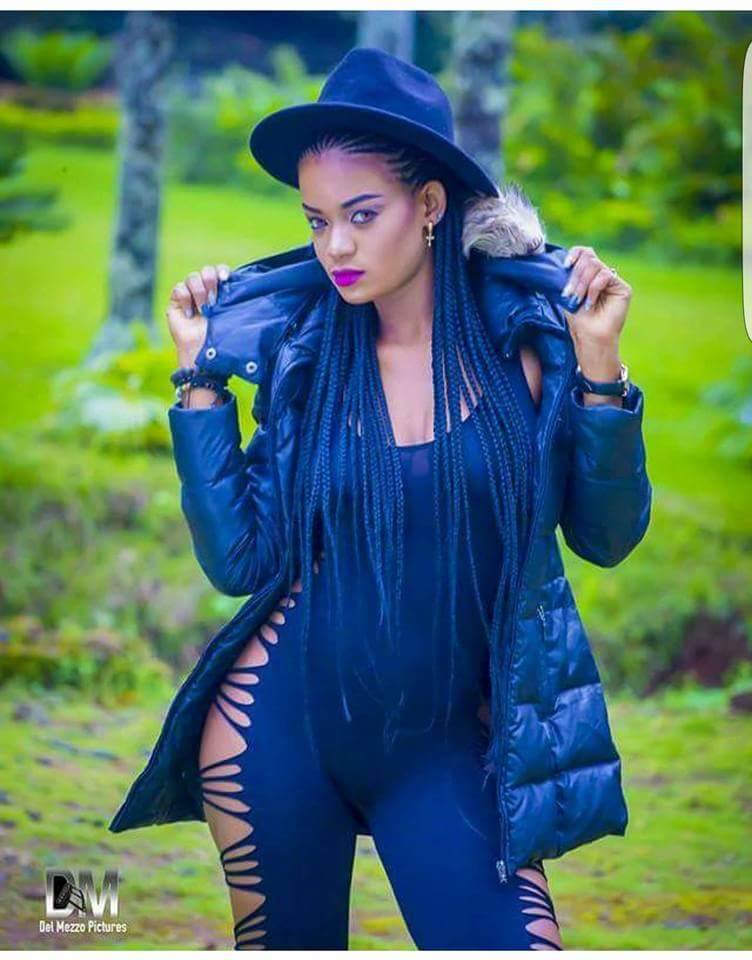 After starting her musical career with a cover of some Cameroon hits, she proved to her fans that her beauty goes beyond looks, she also has a beautiful voice.  The Indie artist who is also a vixen has proved herself a force to be reckoned with, she released her debut single accompanied by a video titled – Falling – Watch Below..
Joy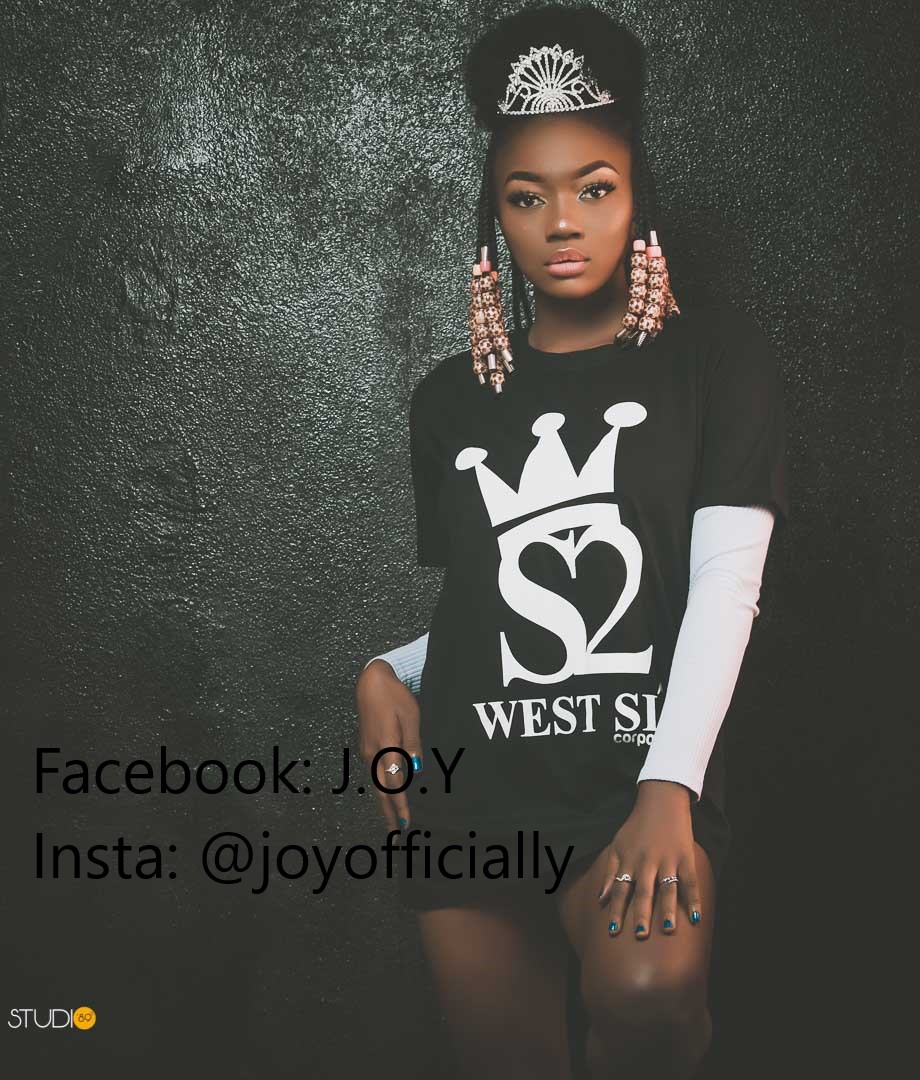 She started her career as a Makeup Artist. But JOY's Mash UP 1.0. Has over 100k views on Youtube and fans love her voice. She is under Westsi2 corporation will definitely come up with a good song this year 2017.
Zee JM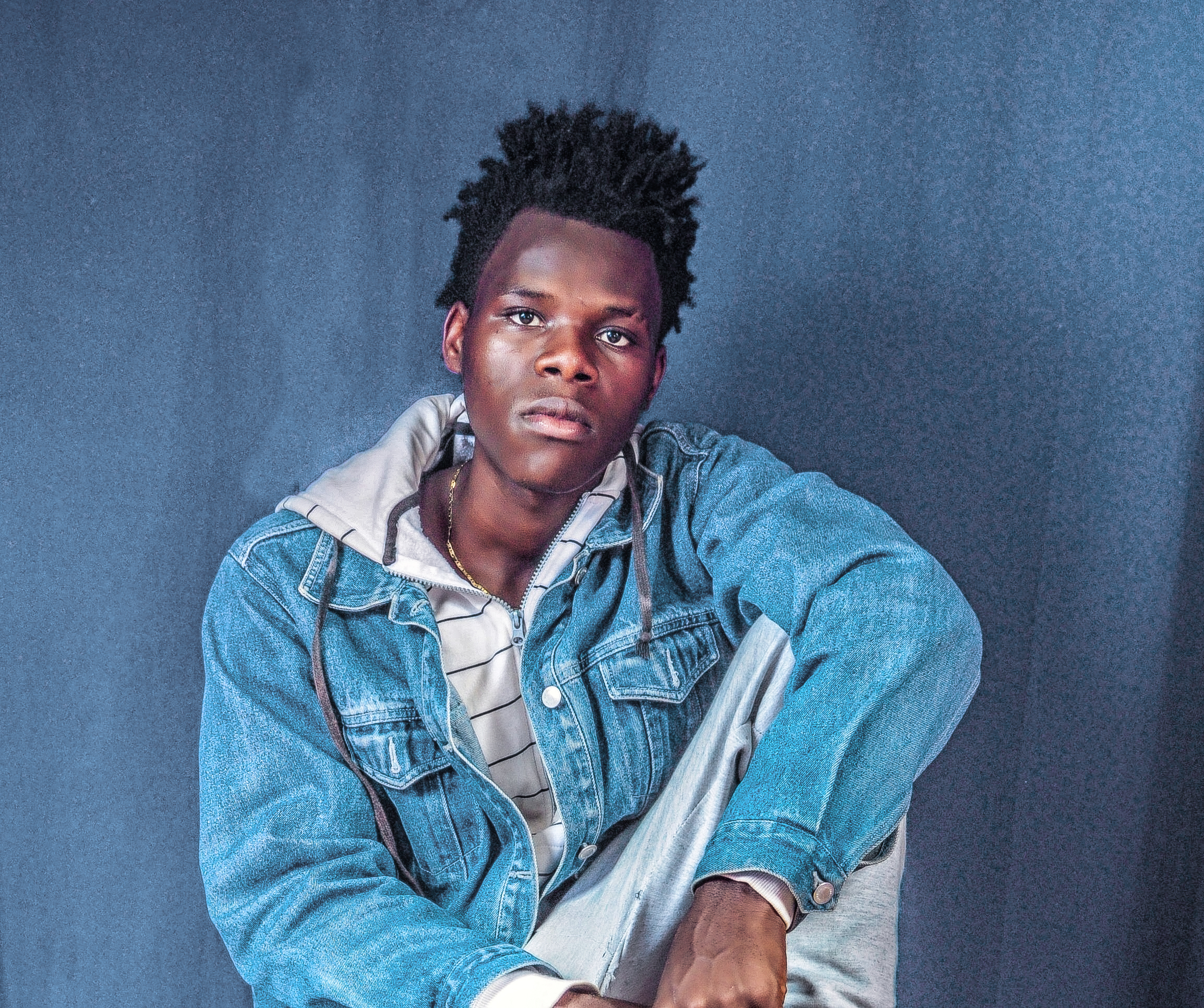 Signed under Clear Creek Empire, Zee JM is a young rapper from Bamenda that is known as one of the three fastest rappers in Cameroon (Along Side Ko-C and Boy Tag). In 2017, ZeeJM surfaced with a cypher titled "Mr. Impeccable Cypher I" (watch below), He wowed fans at the CliQ Urban Festival and is definitely an upcoming rapper to watch out for.
Big G Baba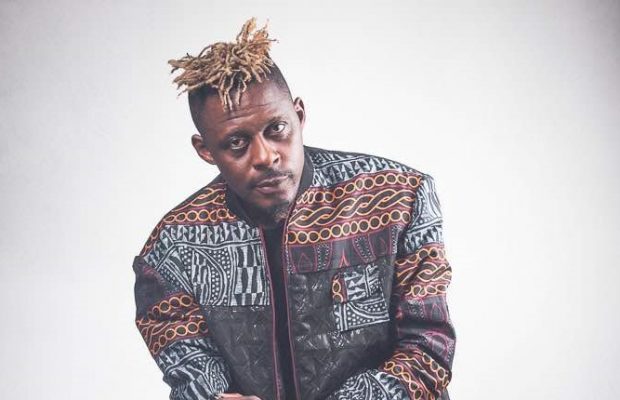 Hailing from Kumba, Big G Baba fast asserting himself as one of the Anglophone rising Urban Hip Hop Artist in the country. With catchy hits and street anthems including 'Tori Dey' and 'Problem Dey' to his name, the rapper is destined for even more this year.
Ko-C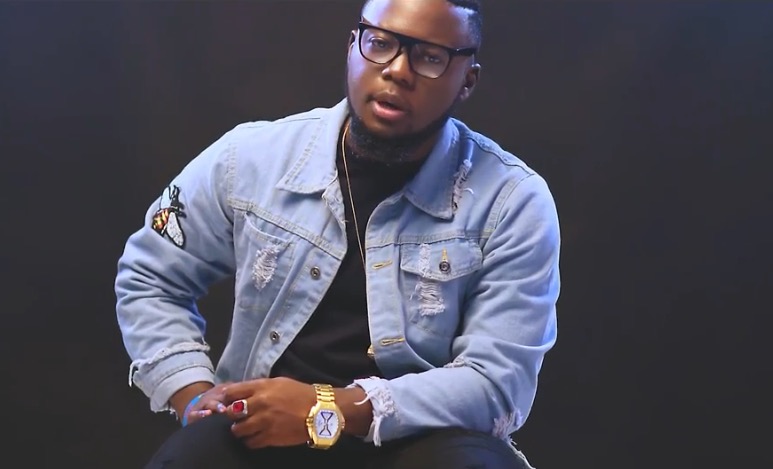 Ko-C is respected as one of the fastest rappers in the country when it comes to speed in the rap game, Ko-C stands out. Signed under Big Dreams Entertainment, Ko-C's Single – Bollo C'est Bollo– Has gained massive airplay and has surged into Cameroon's Top 10 and becoming an instant hit. is definitely a top artist to watch out for in 2017
Boy Tag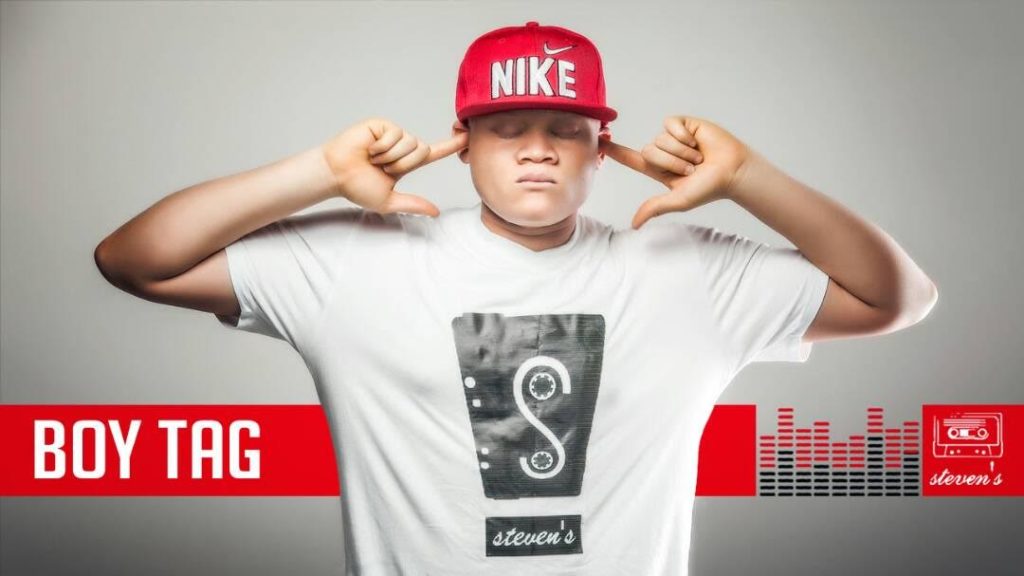 Boy Tag has been grinding before he got Signed up by Stevens Music Entertainment, which houses the stunning Daphne. The rap performer is currently gaining steam thanks to "Mignoncite" 
He has much to give this year
Nisee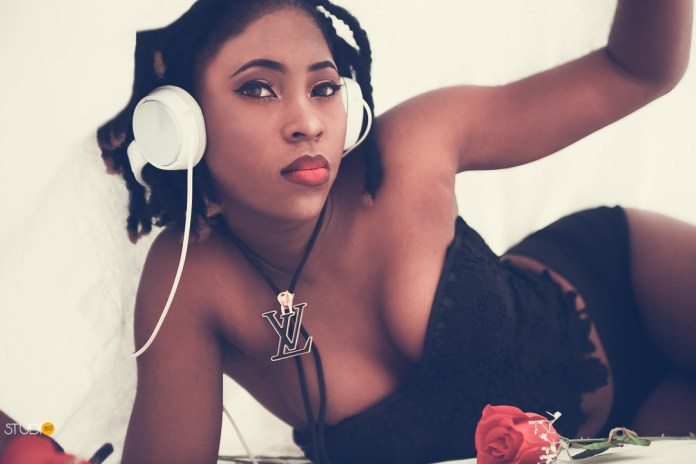 There is no real queen of Hip-hop in Cameroon and The throne for female hip-hop might still be empty. Nisee debuts her career last year with a single titled – I Care – which was well received, though she's been quiet all this while, she might rise up anytime to wear the crown because of her unique and cool rap style and Her sound is what the street demands.
Kikoh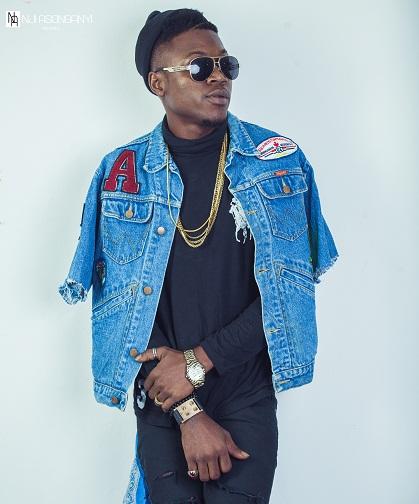 Kikoh is one of the most hardworking rappers in the country. Under Pazzo aka Sangtum mentorship and label blueberry City; Kikoh has paved his way into the industry to gain respect from rap peers. Kikoh also gained more ground with his hits "Deposer", "Mukum" and his featuring in Ngoma hit "Mangossi"; which saw him headline some prestigious shows in the country. 2018 is gonna be a breakthrough here for Kikoh.
Blanche Bailly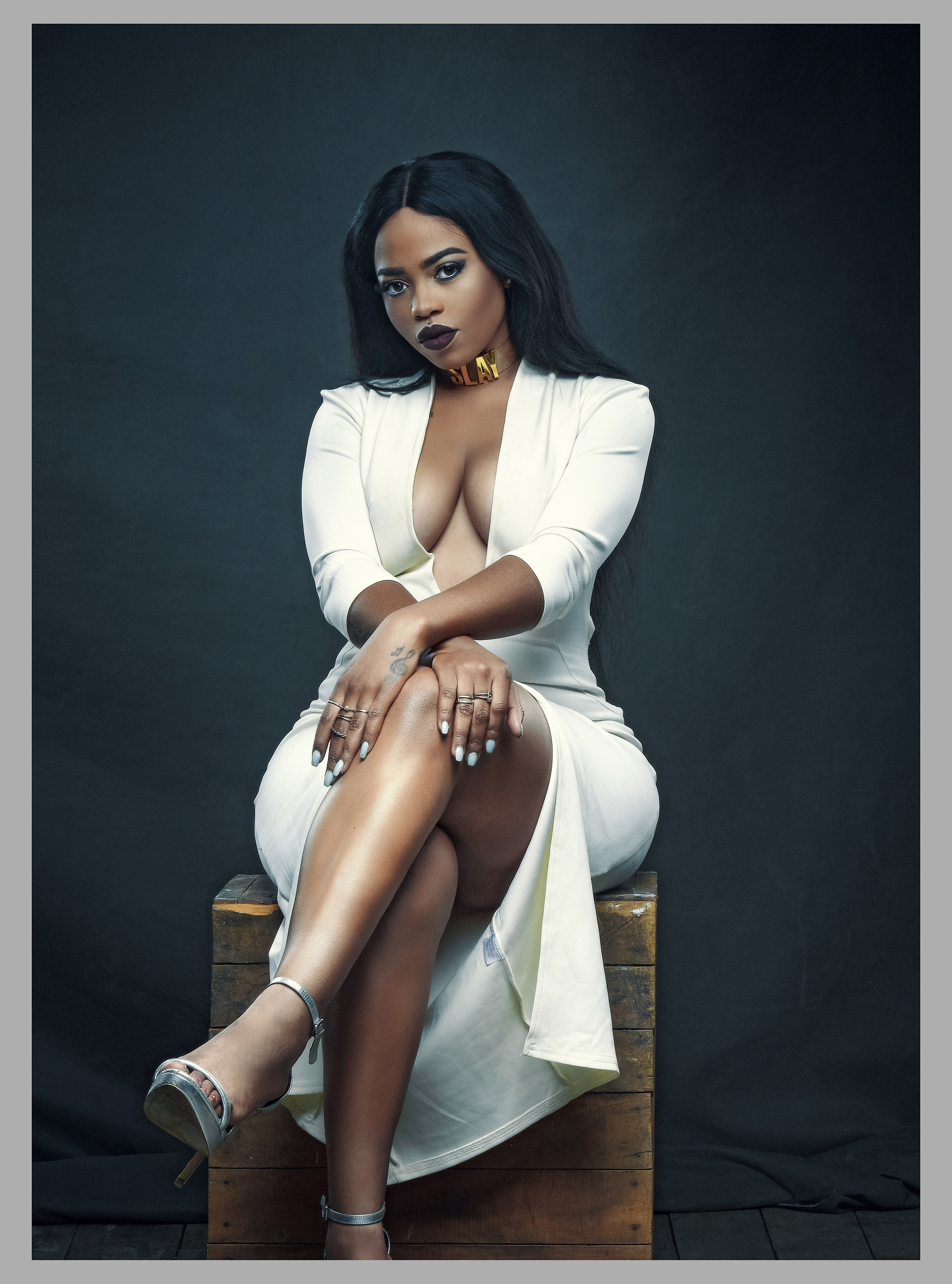 Already an A-List Star in Cameroon, the formally France based singer skyrocketed to another level after releasing her 2017 debut – Mimbayeur – Featuring Minks. Her sexy look and bilingual singing prowess make her an absolute fireball this year 2018.
Beatballer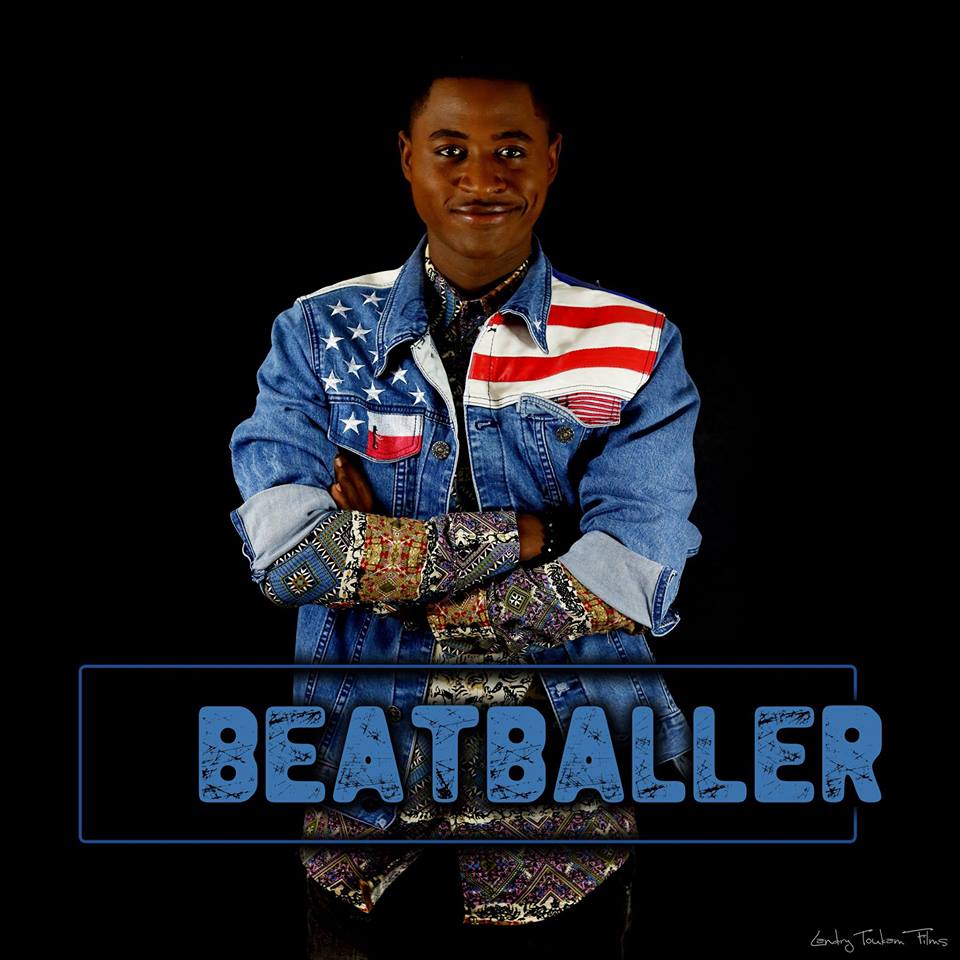 Beatballer is one of  "THE" artist to watch in the new musical calendar; after bursting into the industry with his banger "Party Tales" and gathering more fans. He is also a gifted Sound engineer with successful productions for CoolKid. The Young entertainer has mass appeal, from Image, personality, and sound with a unique style making him a face of 2018.
Tzy Panchak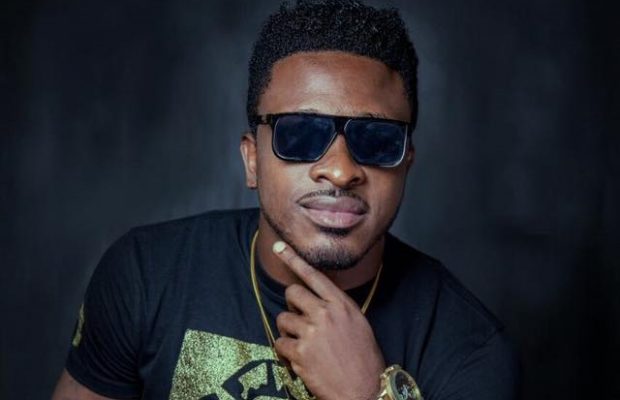 Arguably the Cameroonian Star of the moment, Tzy Panchak is the typical example of the statement " hard work Pays". All his songs are highly praised and always have messages for the people. This talent has been working behind-the-scenes over the years, honing his skills which have led to his uncanny ability to create his own style of music which always keeps people nodding.
Judging from his overwhelming rise within the last six months, and the massive reception of most of his singles, which has been praised by critics, this afro-fusion star is set to rise to the very top of the food chain in 2018.
Nabila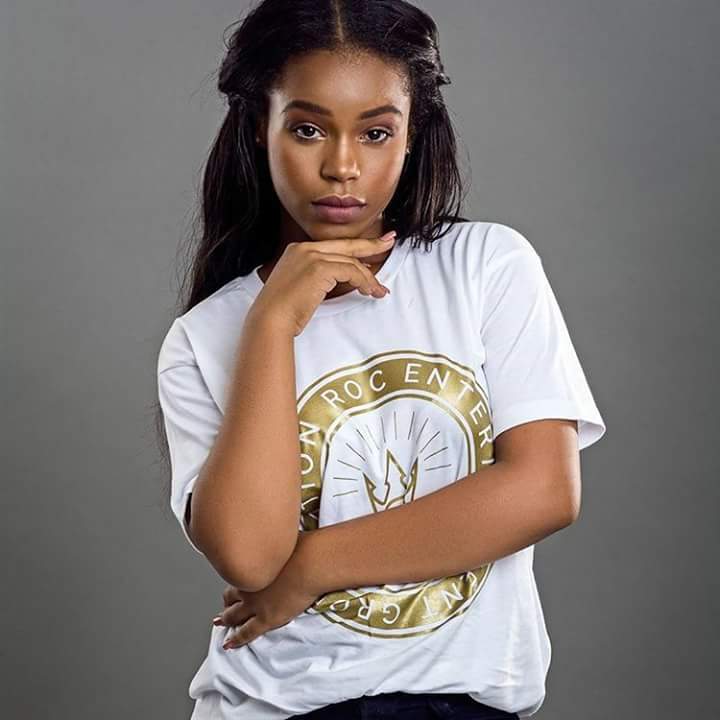 Part of a rising generation of young Cameroonian Afropop talent, Nabila has already dominated with a slew of confident hits including the viral 'Ca Ira' and the recent " Prends Ma Main" Signed under Regn Records, the young and beautiful Singer has one of the most amazing voice in Cameroon music industry and will definitely have more to give this 2018.
Ewube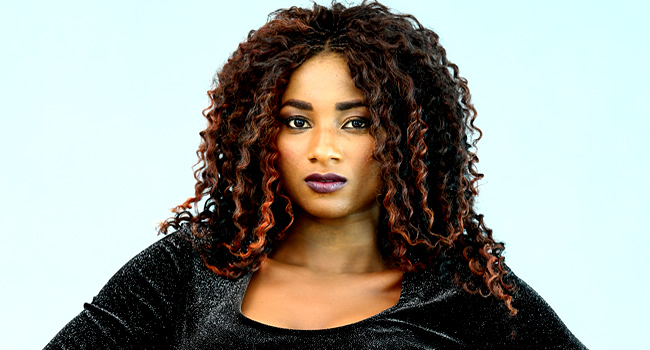 Literally the "Queen of Dancehall" in Cameroon, You can't ignore Ewube – whether it's her beauty or "bad Gyal" attitude or her belter of a voice. The Buea based Dancehall singer will undoubtedly be a chart favorite in 2018.
Djara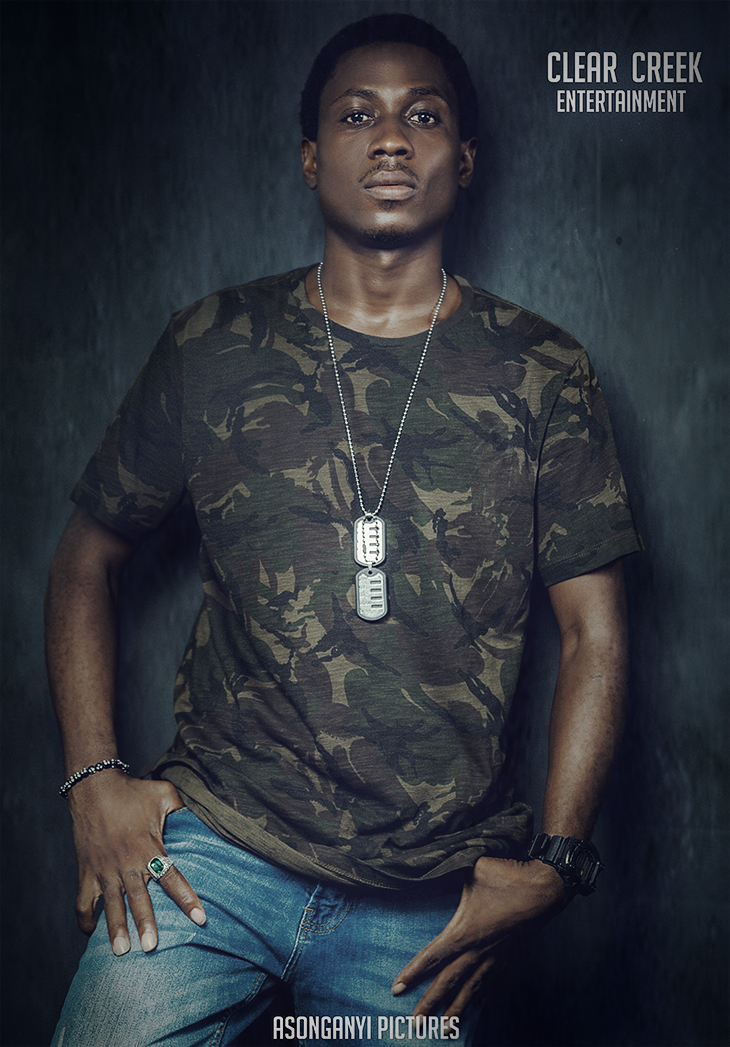 Djara is known mostly for his production and writing skills, a music veteran who has had years of experience, the artist decided to get into the industry officially last year 2017 with a banging single titled "AFyiu Tessam (Mbro)" definitely an artist to watch out for.
Mimie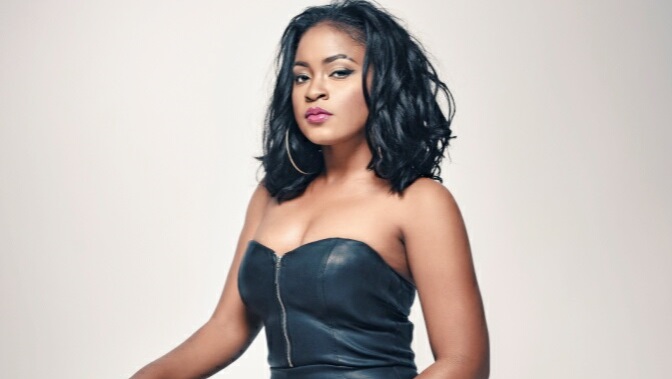 This beautiful singer and songwriter who has an ear for lovable melodies and an irresistible charm in her live shows is a top five diva to watch out for in 2018.
She turned her page around after releasing her single, Dona The song gained extensive airplay and positive critical reviews among music lover. She's definitely one of the artists to watch out for in the New Year.
Mr. Shyne
Signed to War Machine  (Tenor's Previous Record Label). With his mix style of Makossa and Afrobeat, Mr. Shyne will definitely shine his way to success this year 2018.