At 38 and for a man who has partcipated in the success of many showbiz activities in Cameroon, Dupree Koual seems like someone who is starting to live the best of his life, and with his good looks, boyish charm and inexhaustible talent, there is still a lot Dupree is yet to bring to us. With Cameroonian, American and Nigerian Heritage, Dupree Koual is an Industry Vet who was one of the pioneer to push  the hip-hop culture and one of the first cultural entrepreneur to organised hip-hop show in cameroon back  in 90s.
Biography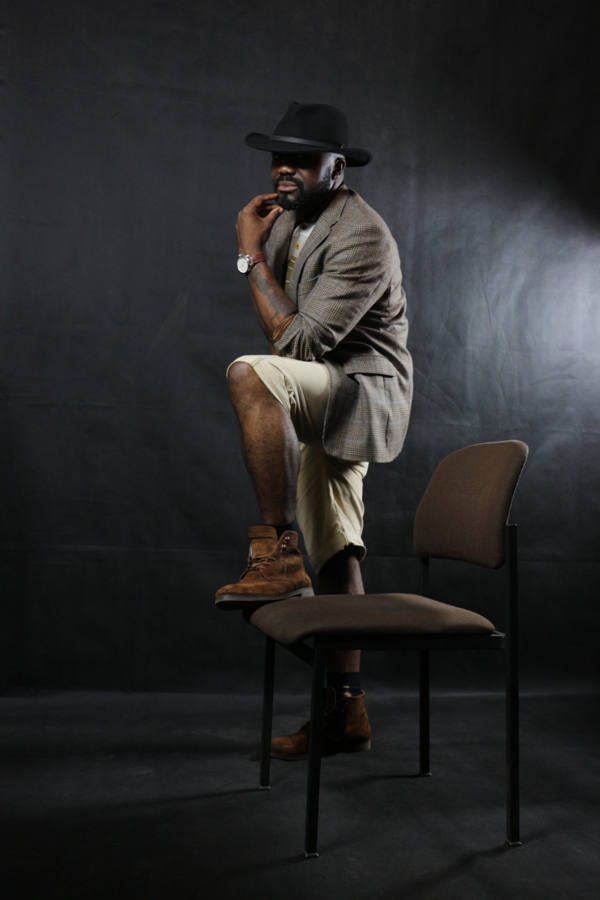 Born Dupree Koual, birthday May 8th, 1980, Dupree has played a major role in the entertainment career as an actor, director, producer, songwriter, musician, international music promoter and now a television series actor in Bad Angel.
Bad Angel is one of the longest series ever filmed in central Africa, having 312 episodes, six seasons.
Dupree Koual was born in Cameroon, a country located in West-Central Africa. His father, David Koual, was a mechanical engineer and his mother, Emilienne Nigwe, was an interior decorator designer.  Dupree Koual grew up between Cameroon, Nigeria, and Spain. Dupree Koual holds a Bachelor's Degree in Fine Arts and Media from the New York Film Academy of Mumbai (NYFA) located in Mumbai, India.
Koual's career consists of being an Actor, Artist, Radio disc joker, a Television Presenter, Brand Ambassador, radio Manager  MO radio(Ed) and a well-respected Social Leader. Dupree grew up listening to reggae music and watching Indian movies from the library of his elder brother, WESTERN BURNING, who was a reggae musician. With him having an older leading the way, Dupree was easily driven into the art of acting and singing.
In 1995, at the age of fifteen, Koual played his first role in a French movie "les Dreammers," a film by Emmanuel Nkuate. At seventeen years of age he and his group, West Hills, were known and labeled as the best RAP Artist in the western region of Cameroon during a rap competition organized by British American Tobacco.
 Filmography
JOROMI (skit)  NIGERIA 2018
MY COUSIN (skit)  NIGERIA  2018
GOOGLE NG (TVC)  NIGERIA  2017
HORBIT HUB (TVC) NIGERIA  2017
BAD ANGEL (Television Series) 2016
Quifeurou (TVC)                   2015
KMJ (TVC)                   2015
Maison Balmain(Africa) (TVC)   2015
C-CASH CCA BANK (TVC)  2014
Grandir Ensemble CCA BANK – (TVC) 2013
Les Veuves Volontaire –                                             2011
La Dechirures II                                                    2007
La Dechirure                                                   2005
Les Dreammers                                                     1995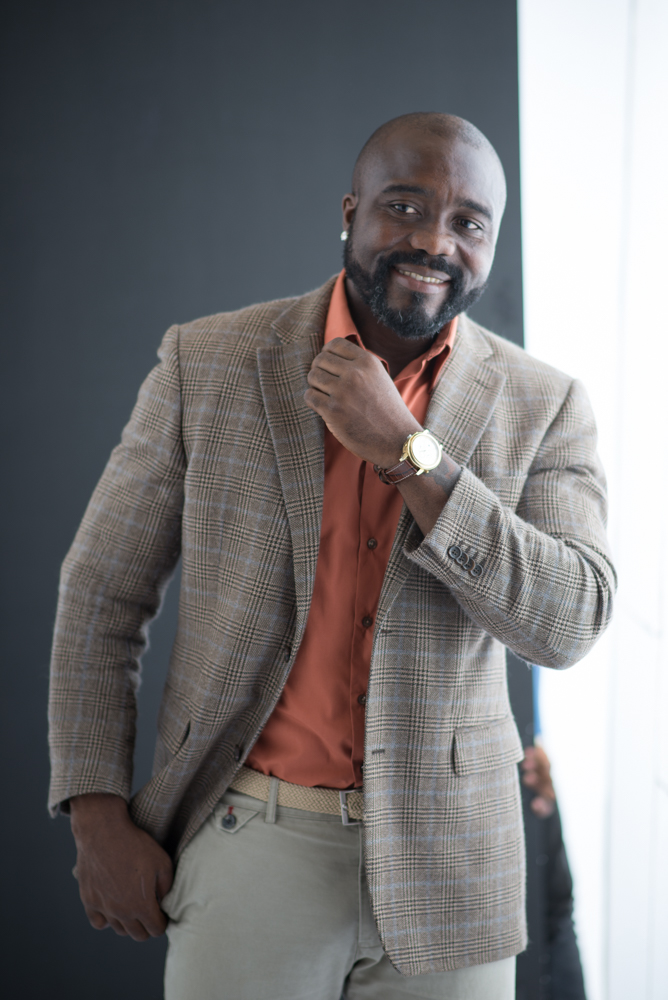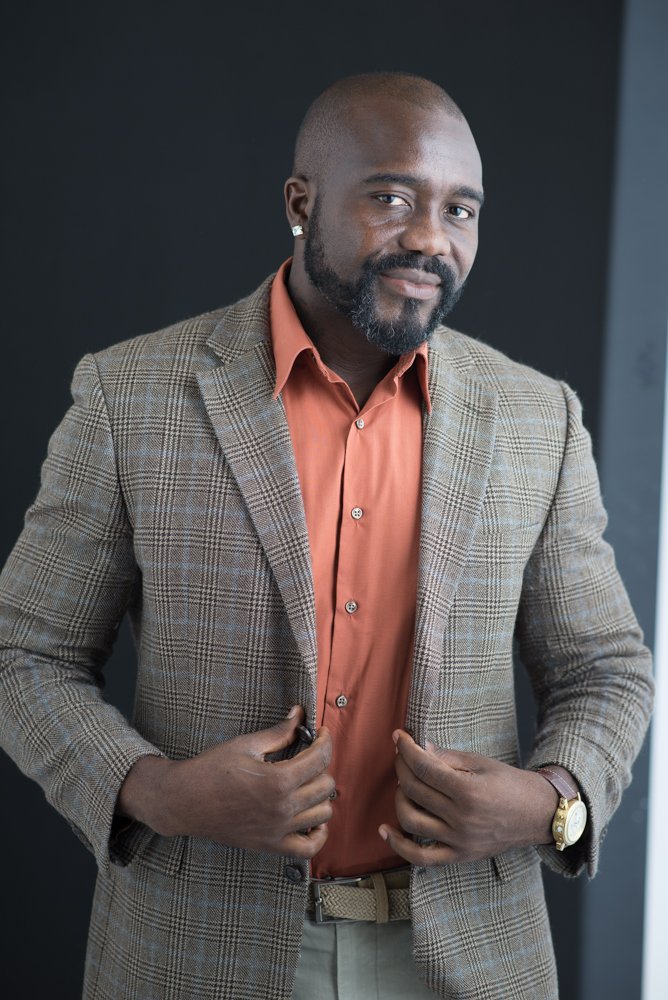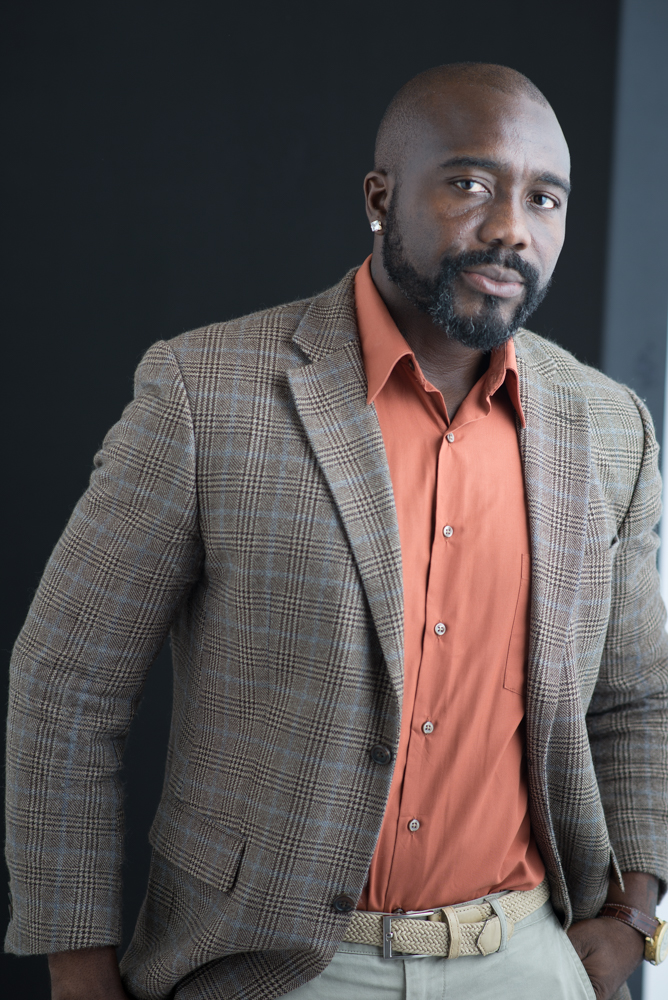 Discography
Genre:HIP-HOP/AFROPOP
Ne tchate pas ma go – Single 2007
Fallen Soldier – Single 2007
Say My Name – Single Release 2008
U Mama – Single Release 2009
Remember the time – Album Release 2010
Belly Dancer – Single Release 2014
Belly Dancer Remix – Single Release 2015
Awards
Best hip hop artist  by B.A.T( British American tobacco (1995
Best uprising actor by RED FEATHER AWARD (2016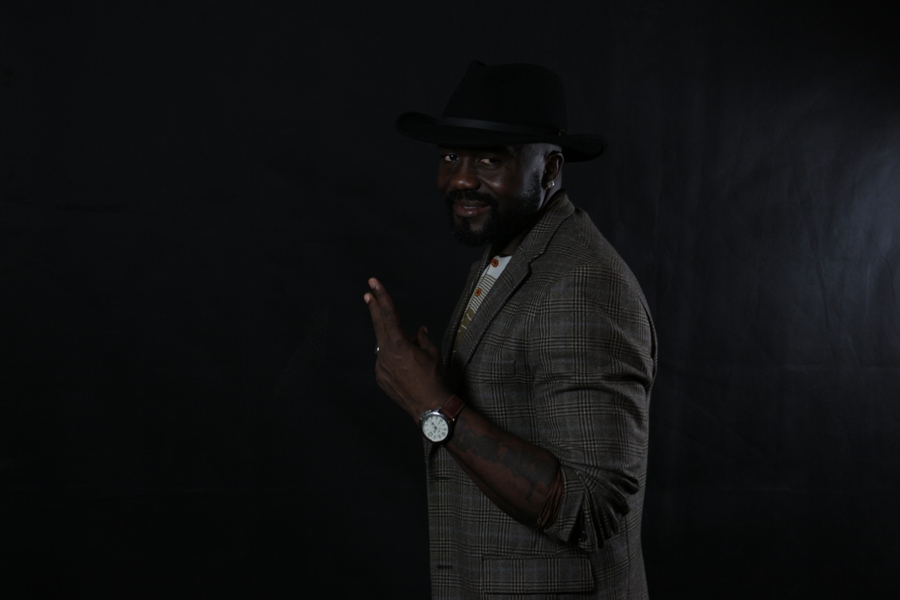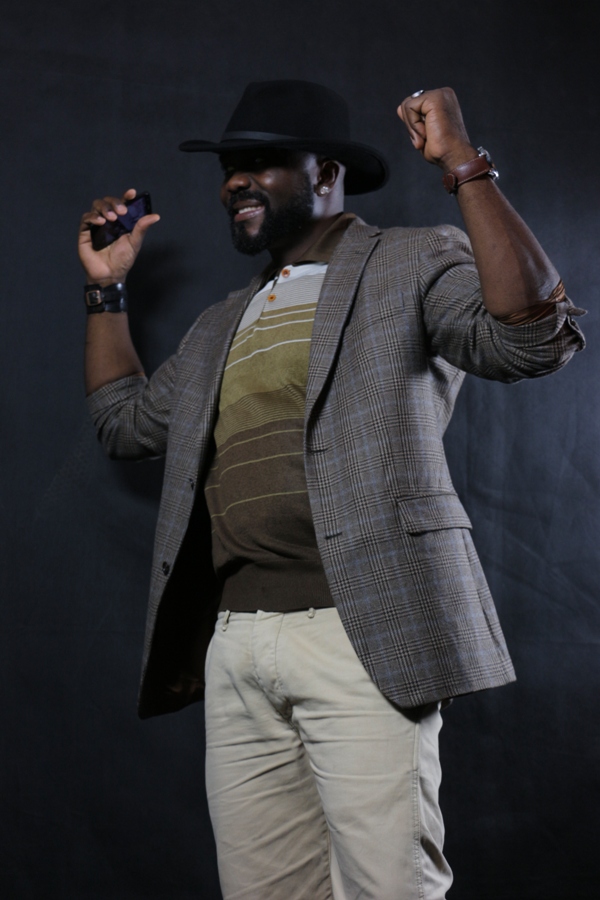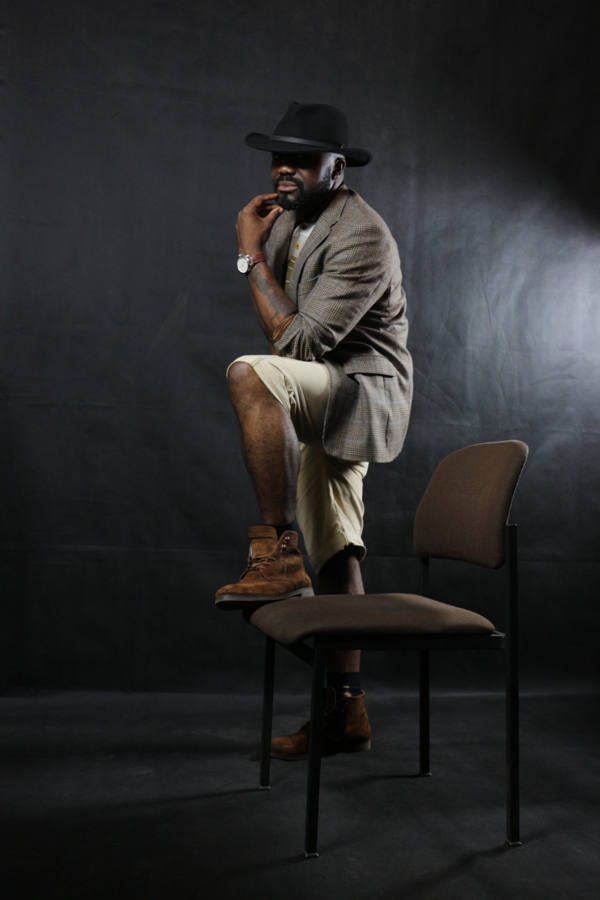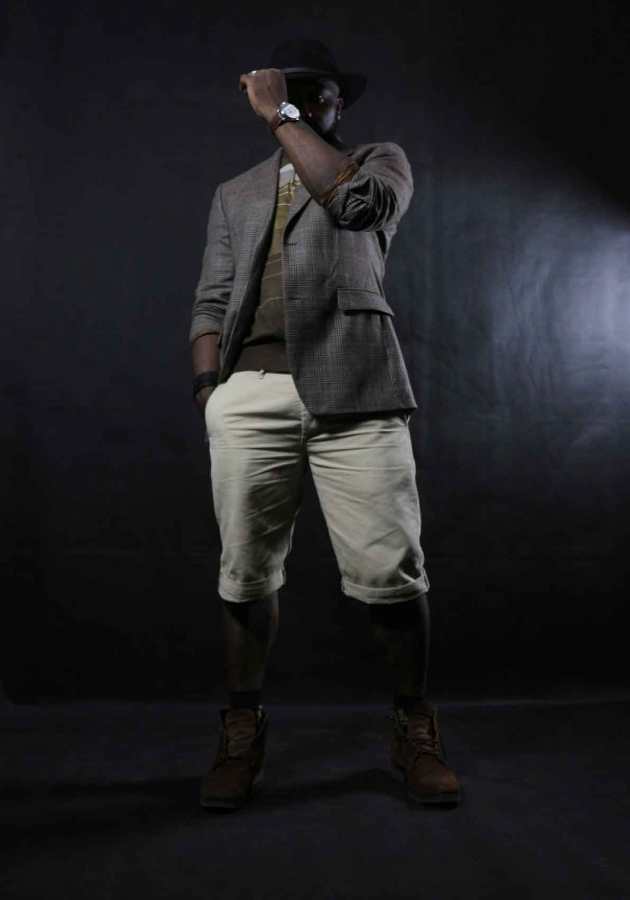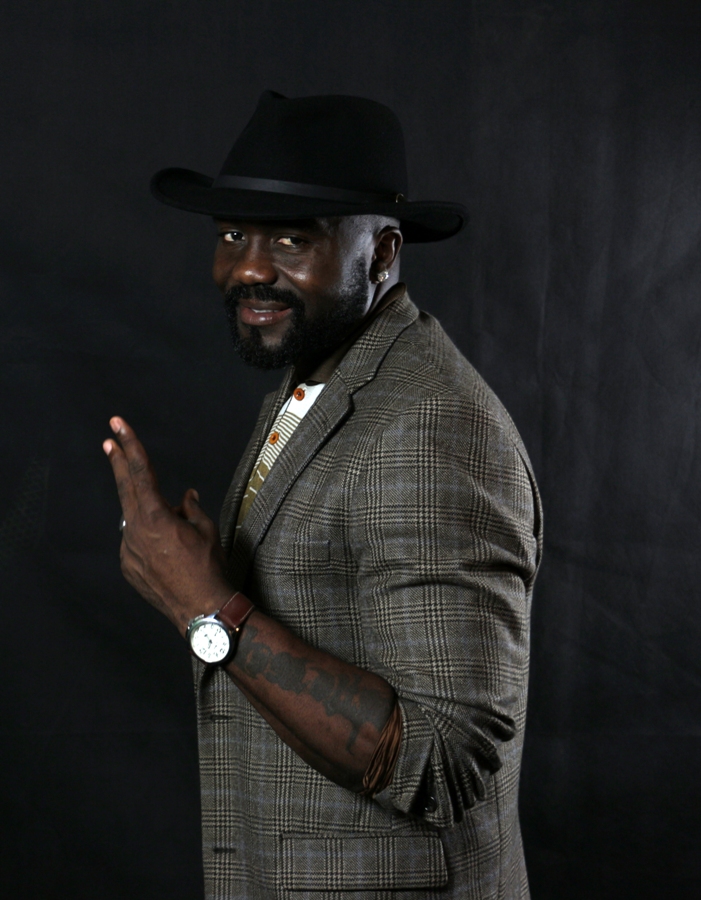 He has been one of the first entrepreneur to organize hip-hop BATTLE dance SHOW  and at the same time the first to bring it on tv as TV presenter in Cameroon (BATTLE 4 LIFE IN yaounde camp de l'unité 2006) AND DANCEFLOOR on STV  as TV  show with BERTRAND ENDOMO (2007)
Right now, he focus on the production, management and branding of young talented aristes. Right now supertalented singer
Chick Nick
is under his management agency –
Real Touch Empire
-.
 External links
As Artist
https://itunes.apple.com/us/album/belly-dancer-single/id869224448
https://www.youtube.com/watch?v=vr0xwSbSI1U
https://www.youtube.com/watch?v=SmbRcDXmiro
As Film Director
https://www.youtube.com/watch?v=YiFS5fnUwPA
https://www.youtube.com/watch?v=zkjOTsUCl2g
https://www.youtube.com/watch?v=XervQy0ytI4&t=457s
https://www.youtube.com/watch?v=XcaVp6sJVKk
As Actor
https://www.youtube.com/watch?v=bEXpn6bG6gc&t=1460s
Birth Name – Dupree Koual
Occupation – Entertainment: Actor, Artist, Producer, Director, Music promoter
Origin – Africa
Active year – 2005 –present
AS
music  PRODUCER
I  have produced the single Mon Salut of the artist JAHRHAM
Under my first music label FIRE BURN INC(2007)
https://www.youtube.com/watch?v=YiFS5fnUwPA
My album personal album title REMEMBER THE TIME
under my new music label DK ENTERTAINMENT (2007)
my personal single Belly dancer under my re-baptized label
REAL MUSIC(2013)
The single of the artist RYBEEN Carnaval de saoul under my music label REAL MUSIC (2014)
ASPIRATIONS
TALKING ABOUT ASPIRATIONS, I want to be one of the unforgettable names in the music and films industry in Africa.