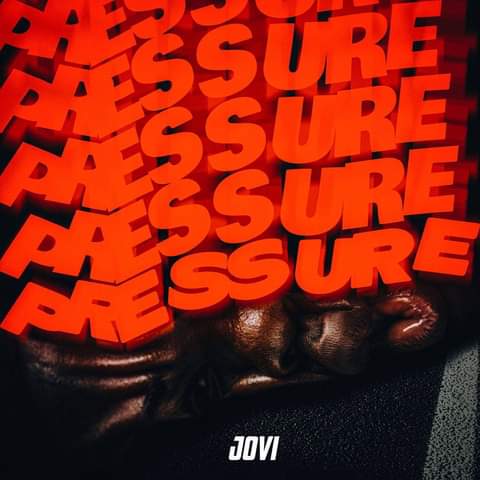 Cameroonian rapper Jovi popularly known as Mbokogod has arguably been the main rapper in Cameroon Hip Hop scenes since the new generation of urban music in Cameroon and Africa at large.
Jovi who is the co-founder of Newbell Music Record which is a music record label located in Yaounde signed to artists like Reniss, Tata just to name a few. He announces during the start of 2021 that he was working on his 5th and the last album of his music career, this announcement created an atmosphere of mixed feelings from fans who still feels like he still has a lot to offer to the industry.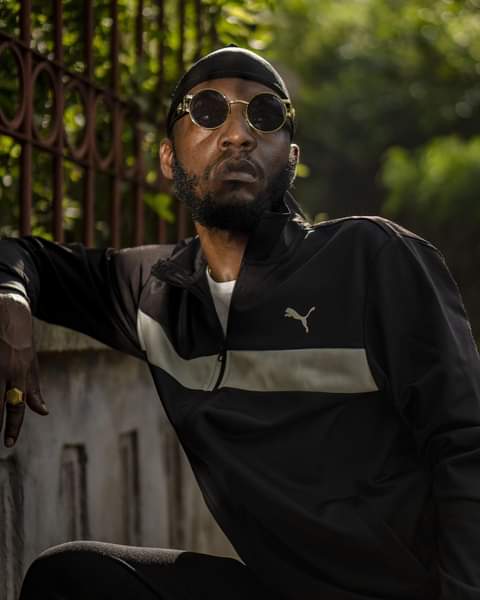 Rapper Jovi released the Pressure EP some weeks back, this EP has attracted a lot of attention from some of his African counterparts like MI Abaga and Sarkodie who expressed their satisfaction with his artwork. While the Pressure EP is trending across Cameroon and Africa, rapper Jovi streams this Project for free via the link below
He had this message to the young artist: "BUT WHAT IS THAT YOU DO FIRST! PRIORITIZE! I put MUSIC first before anything else. That's how you DO THIS BUSINESS! YOUR PRODUCT! The one you have to sell that's the most important thing. If OUR INDUSTRY doesn't put ART first and other things dictate the pace? I am afraid of what is coming AHEAD it will be worst for the Average Cameroonian Artists ( Don't worry about me I will be fine OVER TIME because I did it the RIGHT WAY )! The ART dictates the PACE not the other way around! WHEN YOU PUT MONEY AND FAME FIRST? ALL TING NA STEP BY STE! First of all,l, YOU CAN'T BEGIN BUILDING YOUR HOUSE FROM THE ROOF! You start with a FOUNDATION and move u. In the FISH INDUSTRY,
it is the FISH that is the FOUNDATION not the size of the FISHING BOAT! NO FISH NO FISH INDUSTRY!
This is ONE PLUS ONE! We live in a world where there are DIFFERENT TYPES OF FAMES! All are not the same NOT ALL Are backed by CREDIBILITY! So I can Understand the general confusion! The phenomenon is Global but the effects on the  US can be IRREPARABLE If we don't TAKE ACTION IMMEDIATELY!
IF ART WAS FIRST! There WILL be some FORM of STRUCTURE or HEIR-ACHY ( BASED ON THE WORK YOU PUT IN! THAT IS US TAKING SHAPE THAT IS ORGANIZATION! WE NEED TO BE ORGANIZED!"
#Mboko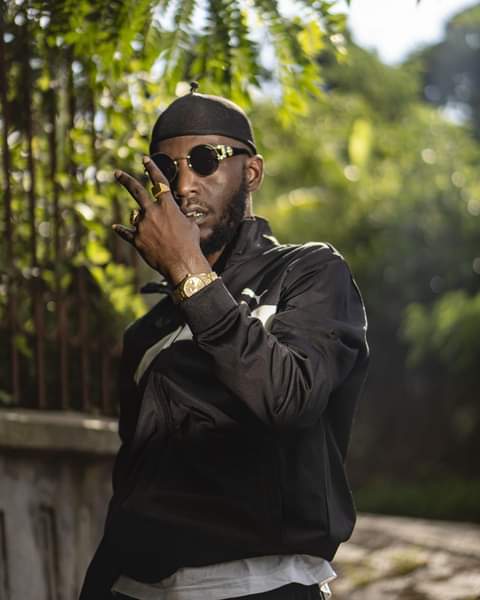 He is performing his duties as one of the main sources of inspiration for young Cameroonians, this is due to the success he has recorded in his career. He might not drive expensive cars or live the expensive lifestyle many would have a wish for him though this might be part of his principles. Therefore young Cameroonians passionate about music might find this very helpful.