Grammy award-winning, Internationally recognized, Cameroonian bassist and singer Richard Bona dedicate his latest song to the victims of the Ngarbuh massacre.
The soul touch, heart-wrenching song titled "Ngarbuh" delivers melodies arranged with finesse and poignant lyrics as he pays last tribute to the victims of this atrocity, alerts us to a more generally on the vacillating situation of Cameroon over which hangs the shadow of war.
This incident happened On 14 February 2020 when at least 22 people including a pregnant woman and 15 children were massacred in Ngarbuh, a neighborhood in the town of Ntumbaw, in Ndu, Donga-Mantung Division, Northwest Region, Cameroon.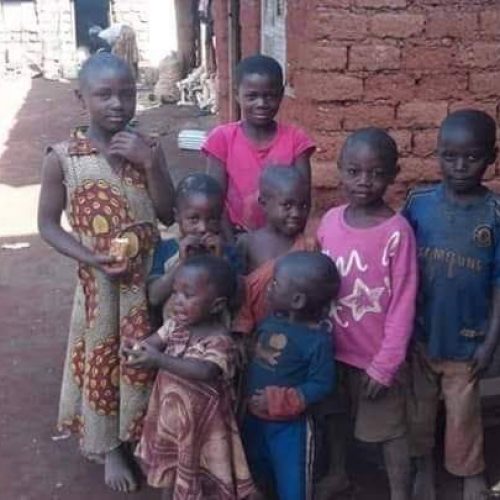 Richard Bona Remains one Cameroon's greatest critique known for his regular attack on the Biya Regime.
Download Ngarbuh Below